Wholy Dose x Botany Box Partnership
---
Did you know that being around plants is scientifically proven to boost your mood? Studies have found that house plants improve concentration and productivity (by up to 15%), reduce stress levels, and boost your mood. According to recent research, caring for houseplants helps connect us to nature and relieve our anxiety, which makes us happier and in a better mood overall.
In fact, the presence of plants in hospital recovery rooms and gardens help patients heal faster, due to the soothing affects of ornamental horticulture.
And, with the increased time spent indoors (which probably won't change anytime soon), it's now more important than ever to take care of your health and wellbeing, which is why we teamed up with Botany Box – to bring you an exclusive set for some added happiness to your home and a boost in your health (inside and out).
What's Included in the Set
A versatile blend of collagen, biotin, and silica to nourish your body. Add to any beverage or recipe for better skin, hair, nails, immunity, gut health, digestion, metabolism, muscles, bones, and joints.*
Botany Box – Succulent Tube
A succulent plant, potted in a beautiful white ceramic planter that's ready to grow and thrive in your home. Simply, remove the plant, place it somewhere with sunlight, and add water.
Get your hands on this limited set that includes a special 10% discount on both products to make your home happier and you healthier – inside and out.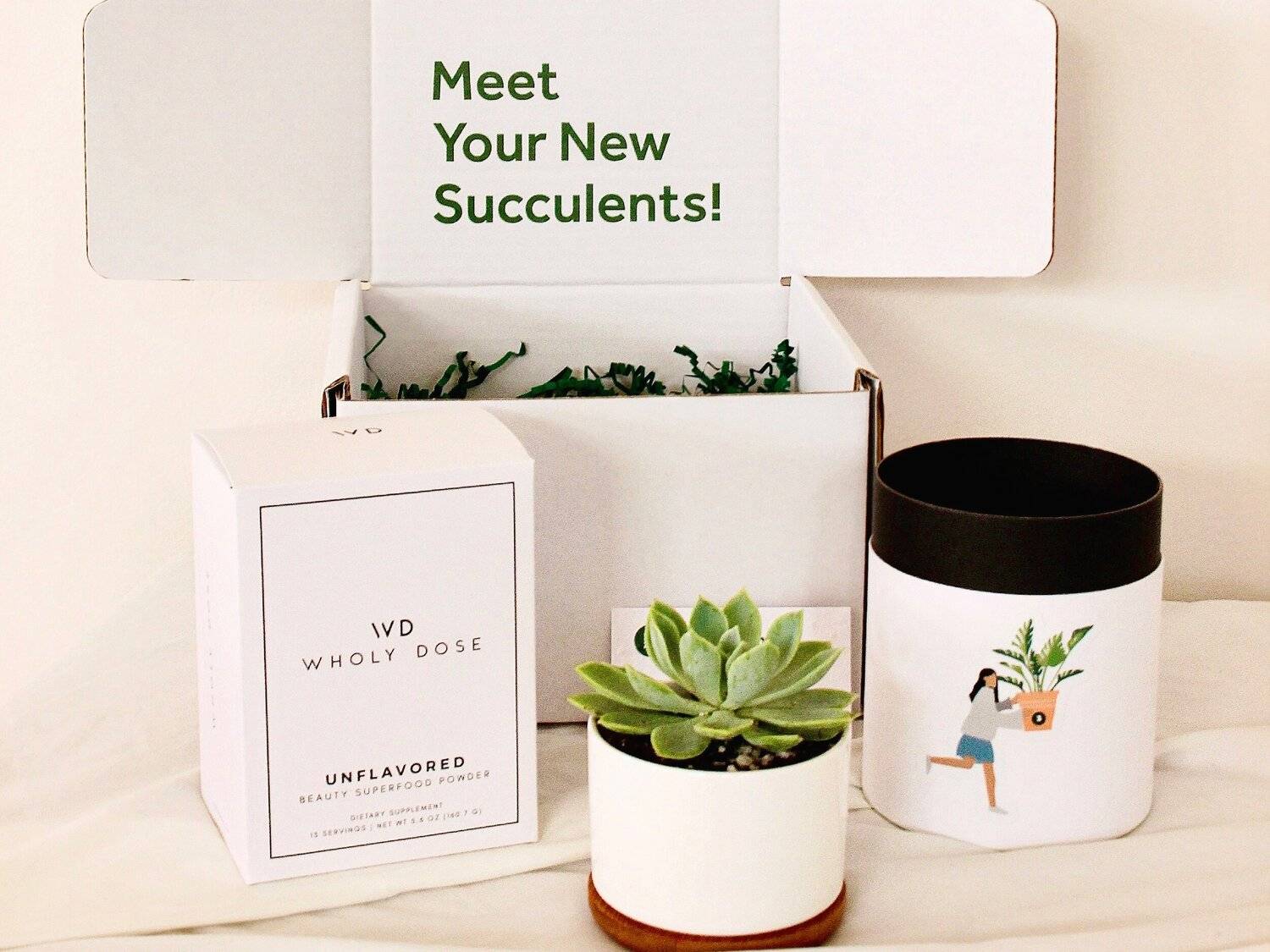 Botany Box was created to give you an easier way to shop for plants (without costing you an arm & a leg) and get people excited about starting their indoor garden! Living with plants is scientifically proven to boost your mood AND improve memory.

Botany Box started out as an Instagram account to share their love of plants and connect with like-minded people, but they quickly found that many friends and followers were interested in learning more about bringing that love for plants and green life to life. Botany Box plants, packs, and ships each Botany Box right out of Los Angeles, CA. Botany Box has previously worked with companies such as West Elm, Jet, Buffy, The Dodo and Thrillist.
Cait created Botany Box with one goal: to make it easier to bring green life indoors. She's an expert in horticulture, social platforms, and digital marketing. Before founding Botany Box, Cait began her career in strategic social media marketing at venture backed startups.
She then started to grow Botany Box and was inspired to find a resolution for reasonably priced plants that anyone can keep and grow easily from their home.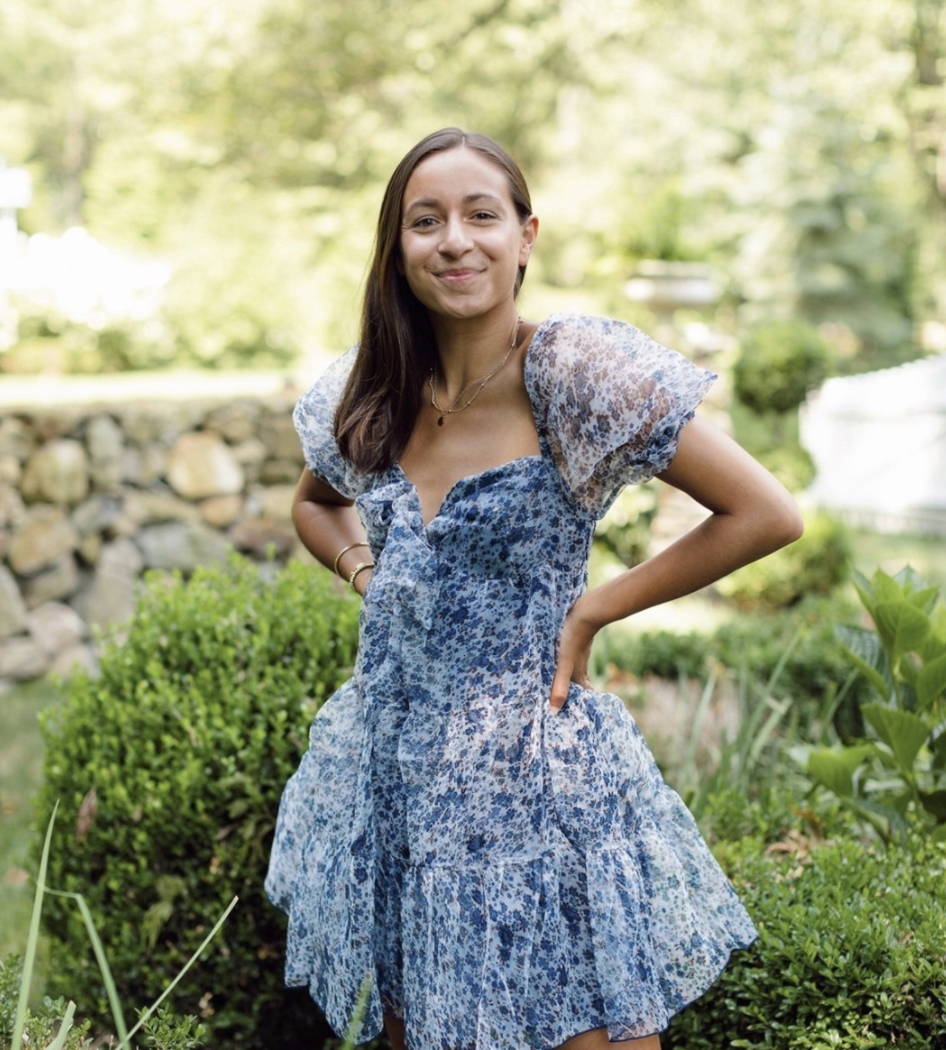 ---
---