How Does Silica Help Tighten Skin?
---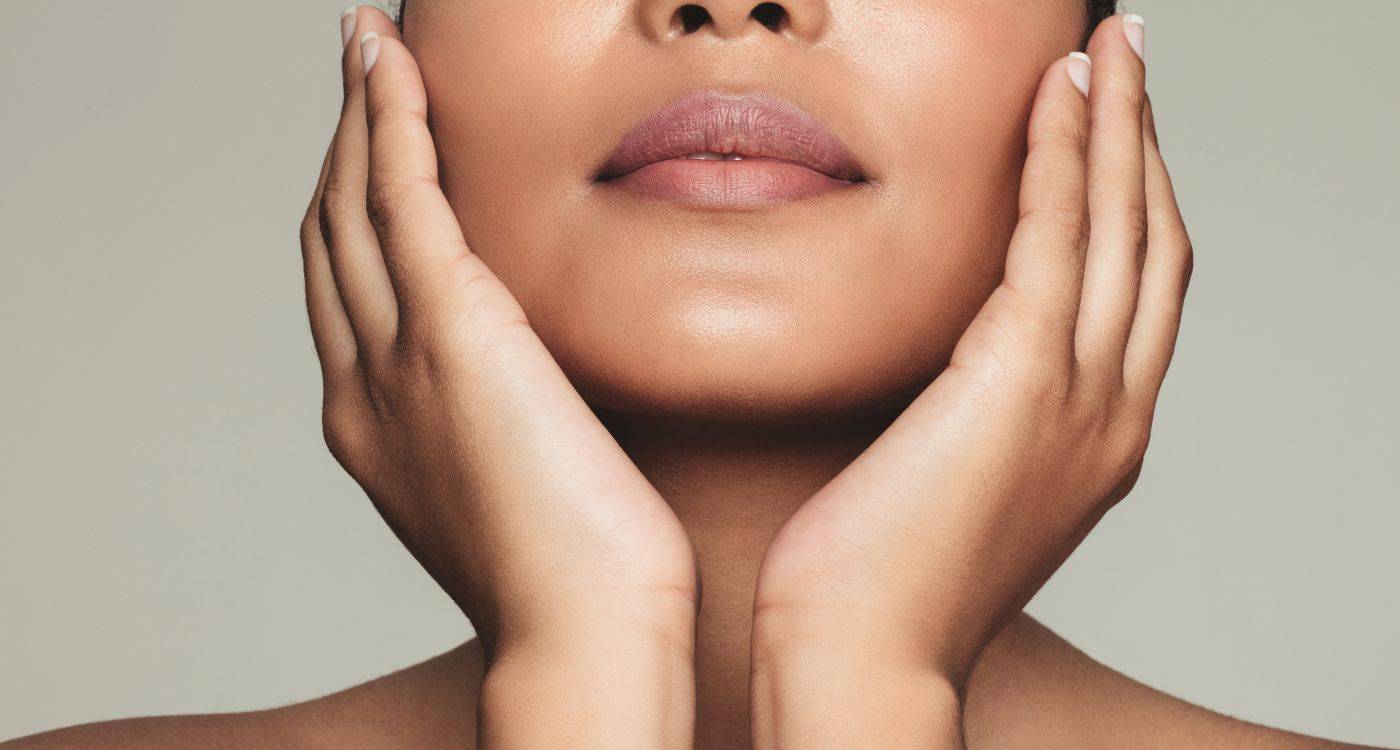 Silica (the mineral) is an amazing skincare ingredient that is lesser known than other popular ones like collagen. This ingredient is naturally occurring in the body and when taken as a supplement, can help you achieve tighter, soft and beautiful skin.
A wonder ingredient for skin, hair and nails, silica is a great addition to your self-care and beauty routine.
Silica is a naturally occurring mineral that comes from horsetail plant or bamboo. It helps with the production of collagen and has inflammation reduction properties. In skincare and other topical cosmetics, it's often used as an abrasive ingredient for texture and healing of skin wounds.
Silica is formed by creating a compound of silicon and oxygen (it's important to note that crystalline silica is *not* in cosmetics or other personal care items.)
According to cosmetic surgeon Dr. Parvaneh Rafaeloffin in an interview for Huda Beauty, we are born with lots of silica, but as we age, it's deposited through our pores.
How Can Silica Tighten Your Skin?
Silica can help you have more youthful and firm skin by producing collagen. Collagen supplements keep your skin firm and elastic and reduces the appearance of fine lines and wrinkles.
A study in 2005 found that silica improved the rough texture of women's sun-damaged skin. A 2014 study found that silica is crucial for creating more collagen in the body, naturally.
Dr. Isabel Sharkar, ND, a naturopathic doctor, stated in an interview with Byrdie, that silica's natural anti-inflammatory may help provide relief for eczema and psoriasis. And, just like how collagen production lessens with age, our silica production also declines as we get older.
Sharkar suggests starting to take silica supplements in your late 20s or 30s to help when you see fine lines (or even as a form of prevention). She says that silica can help reduce the appearance of pores, acne and wrinkles.
At Wholy Dose, one of our key ingredients in our supplement powders is horsetail. Horsetail is a plant that has the highest source of silica, which is known to boost hair, skin and nail health. Our silica + collagen + biotin supplement powders have proven results that show in just four to eight weeks.
What Are the Other Benefits of Silica?
How Much Silica Should I Take?
TIGHTEN SKIN NATURALLY WITH SILICA BEAUTY SUPPLEMENTS
How Long Will It Take Me To See Results From Silica Supplements?
According to the Chicago Tribune, results from taking silica supplements can take anywhere from four to 12 weeks. It is important to be mindful of any potential reactions or side effects. Before you add anything to your daily routine, make sure to consult with a medical professional first.
See some before and after wrinkle photos from our silica + collagen supplements below. View more of our before and after result pictures here.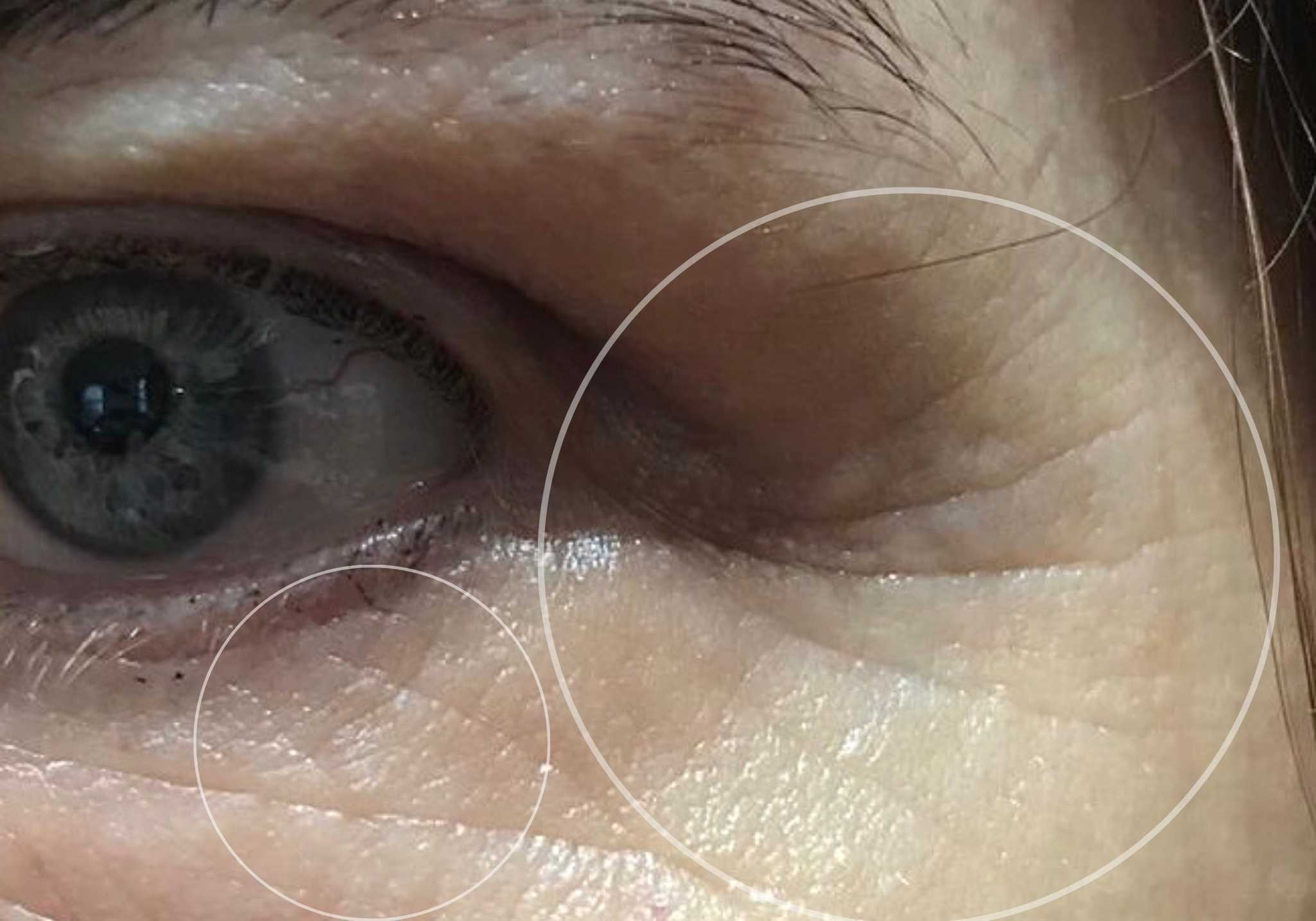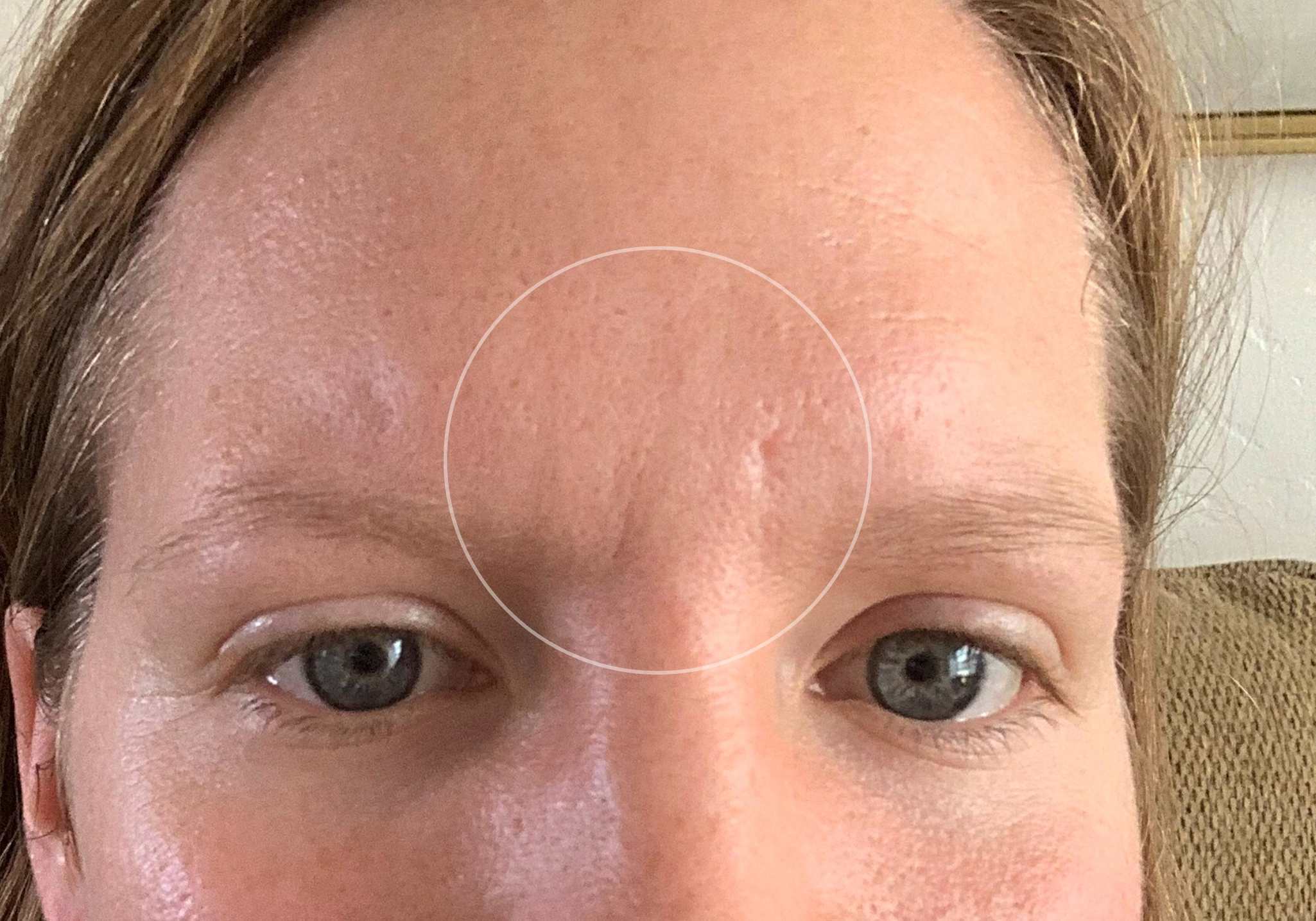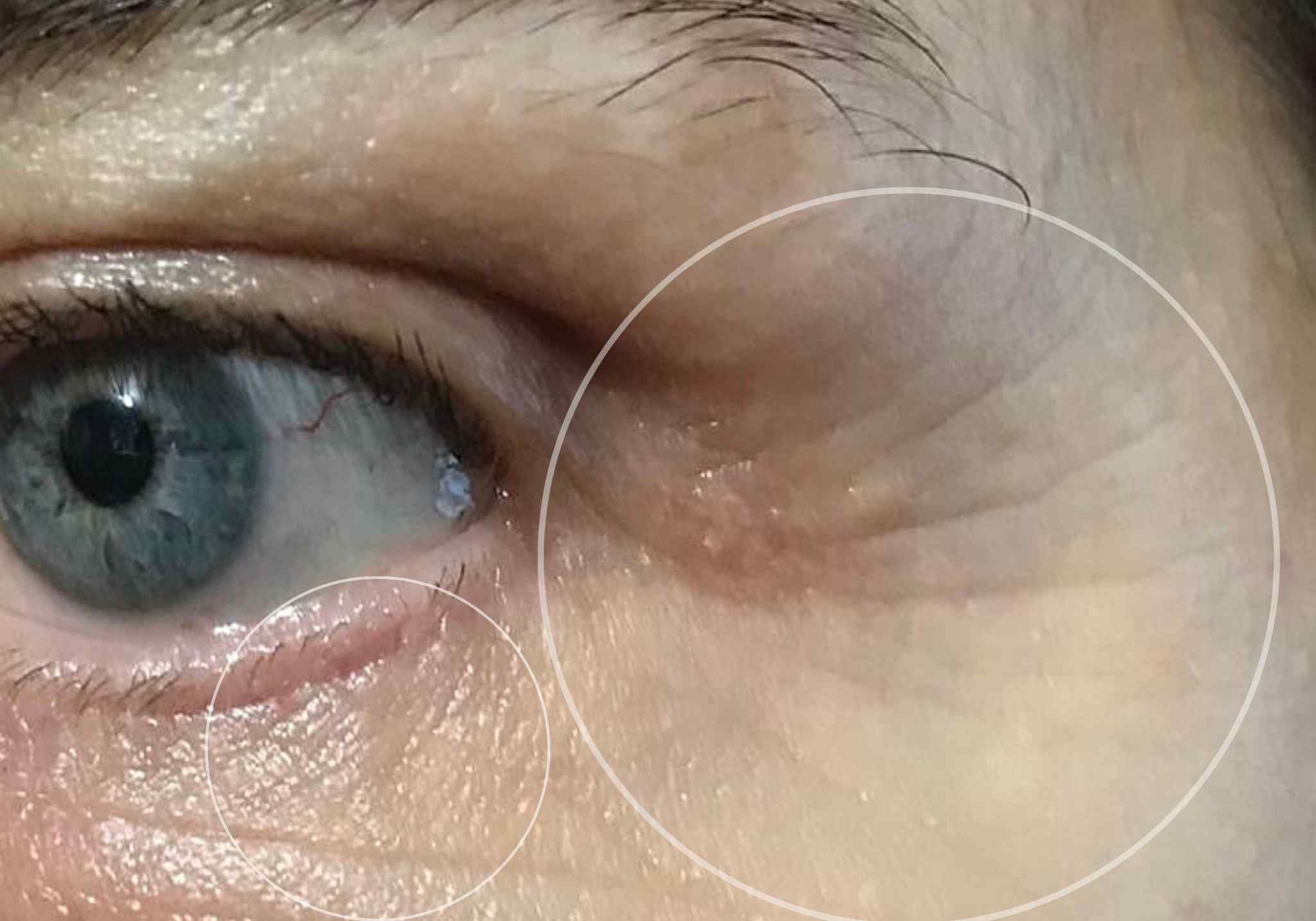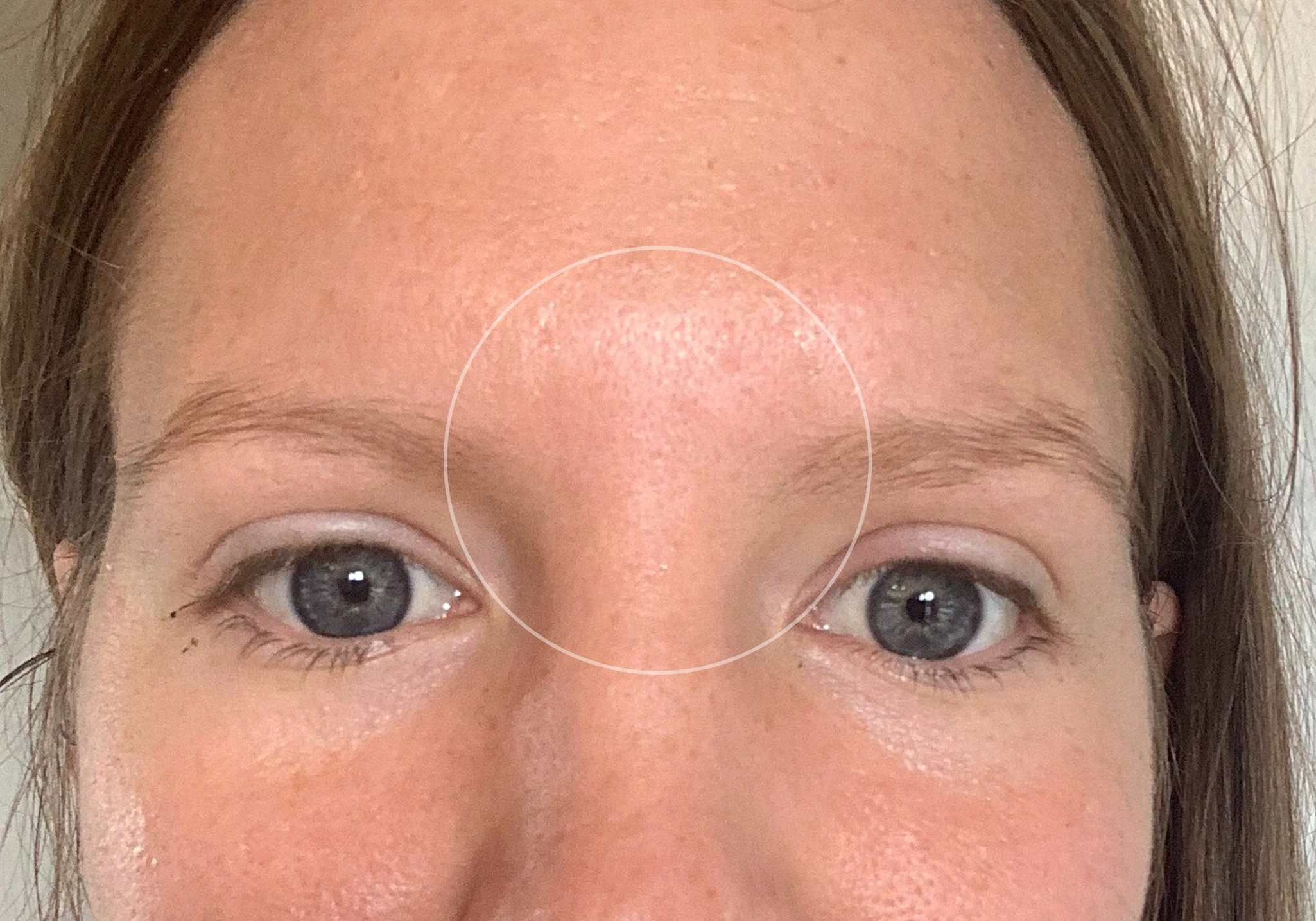 Why Should Wholy Dose Be Your Go To Anti-Wrinkle, Anti-Aging Skincare Supplement?
At Wholy Dose, we use only high-quality ingredients that are scientifically proven to provide the best results in your skin, hair, nails, and health.
Our products are recommended by doctors, nutritionists, and estheticians such as naturopathic Dr. Ari Kasprowicz Calhoun from San Diego California, psychologist Dr. Shaakira Haywood from New York City, and integrative nutritionist Nikki Ostrower from New York City.
We also have before and after results from real people that show the efficacy of our products and how they affect real people.
Silica is an amazing supplement that can help you achieve your skin goals. When silica is paired with collagen and biotin, the results are more powerful.
---
---