Yoga Life Live Magazine | Yoga Month Roundup
---
"It's CO YOGA + Life Magazine's favorite time of the year — September is National Yoga Month! To celebrate we've compiled a roundup of our tried and true yoga essentials from this year. As we welcome the transformation fall brings, we hope these gems will offer you just what you've been needing in your yoga practice this season. From apparel to fuel and all that's in between, there's something new for everyone to try."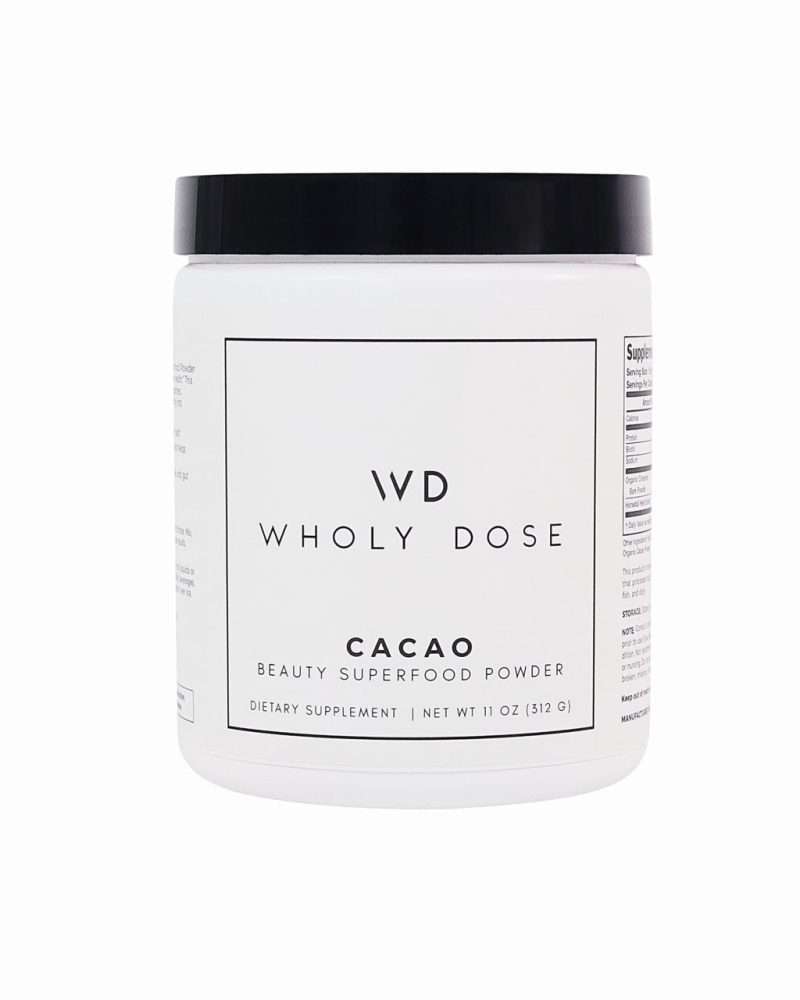 Wholy Dose,
CACAO Beauty Superfood Powder
"Not only is cacao a delicious health-infused chocolatey delight, it's a sacred ingredient praised for its healing qualities. This beauty superfood elixir is delicious and sugar-free, but also boasts antioxidants and anti-aging benefits with marine collagen. Enjoy this in your coffee or smoothies and taste the goodness."
---
---