Meet Delanique Millwood, the Founder of Skintellect
---
Delanique Millwood is based in New York City and has made quite a name for herself in the world of beauty and fashion. She is the Founder of Skintellect, a platform that celebrates all skin types, empowers and educates women about skincare, and provides access to resources on the business of skincare. Being a skincare guru, she has worked with notable brands like Dr. Barbara Sturm, La Mer, and Nuria Beauty–to name a few.
Outside of her passion for skincare, she is the Head of Partnerships at BOND OFFICIAL where she manages campaigns and is an expert at connecting people.
Keep reading to learn more about Delanique's entrepreneurial and skincare journey.
You've made a name for yourself across a variety of industries! How do you describe the work you do?
I consider myself an expert at connecting with people. So, most of the work I do is being responsible for creating moments for brands to connect with consumers. In everything that I do, whether that is managing brand campaigns, executing people-centered events, or working with a skincare brand, the core of it all has always been about connecting people with passion moments.
What does your day-to-day typically look like?
These days it has been different, but typically, I wake up early around 7am to meditate and eat a hearty breakfast and fuel with matcha before starting my day. Immediately after, I work through emails and eliminate top priorities on my to do list. I have been working on launching Skintellect, so I have a lot of website editing, deck designing, and communicating with editors who are writing for the platform. On fun days, I am on set with my BOND OFFICIAL team for editorial shoots with our brand partners.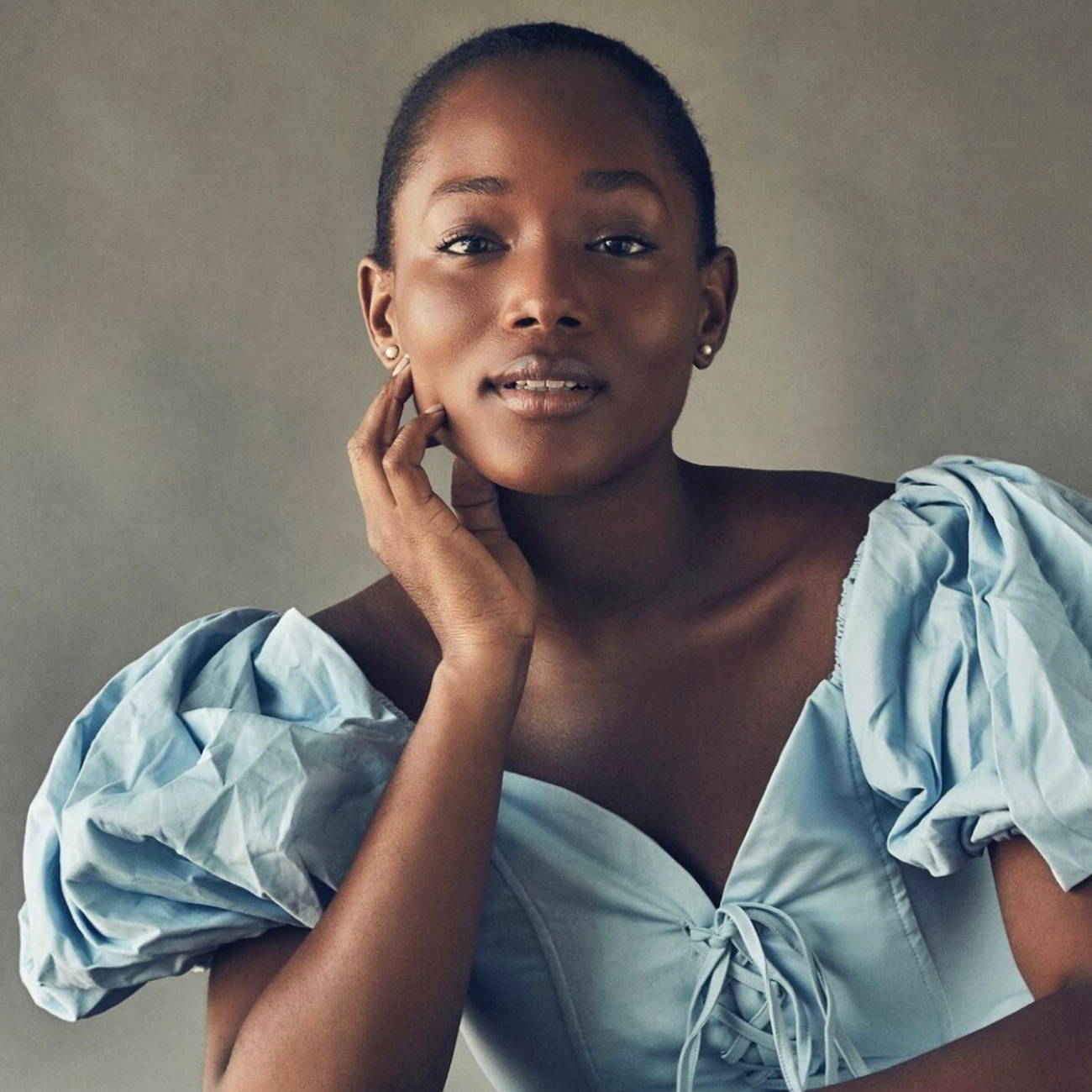 Tell us more about Skintellect, what was the inspiration behind starting it?
Skintellect is a concept that I dreamt up about two years ago. I knew I wanted to see a platform that celebrates all skin types, empower our community about skincare, and provide access to resources on the business of skincare. But what I did not know, is that I would be the person to bring that concept to life.

Sharing my passion for ingredients, products, and the art of the perfect routine has always been my superpower, and now Skintellect is a community that allows us to all do the same, collectively. Our editors will share their experiences, our favorite tastemakers will let us inside their beauty counters, and our team will unpack some of the most coveted industry insights. My goal is to not just equip our community with knowledge, but to represent and cultivate the most empowering feel-good community.
How did you become so invested in health and wellness? What is your personal journey with this?
I grew up in Jamaica with my grandmother who was very health conscious. She made sure that I was drinking freshly squeezed juices, introduced me to medicinal roots and herbs, and so the idea of healthy living was ingrained in me at a young age.
However, when I moved to the U.S in 2012, a lot of that changed and I lost sight of that lifestyle. It took me about 3 years to get back on track, so in 2015 I decided to dedicate to getting clean – no meat, no processed food, no soda, little to no sugar, green tea every day and so on. It has been five years and my body, the way I look and feel, has never been the same.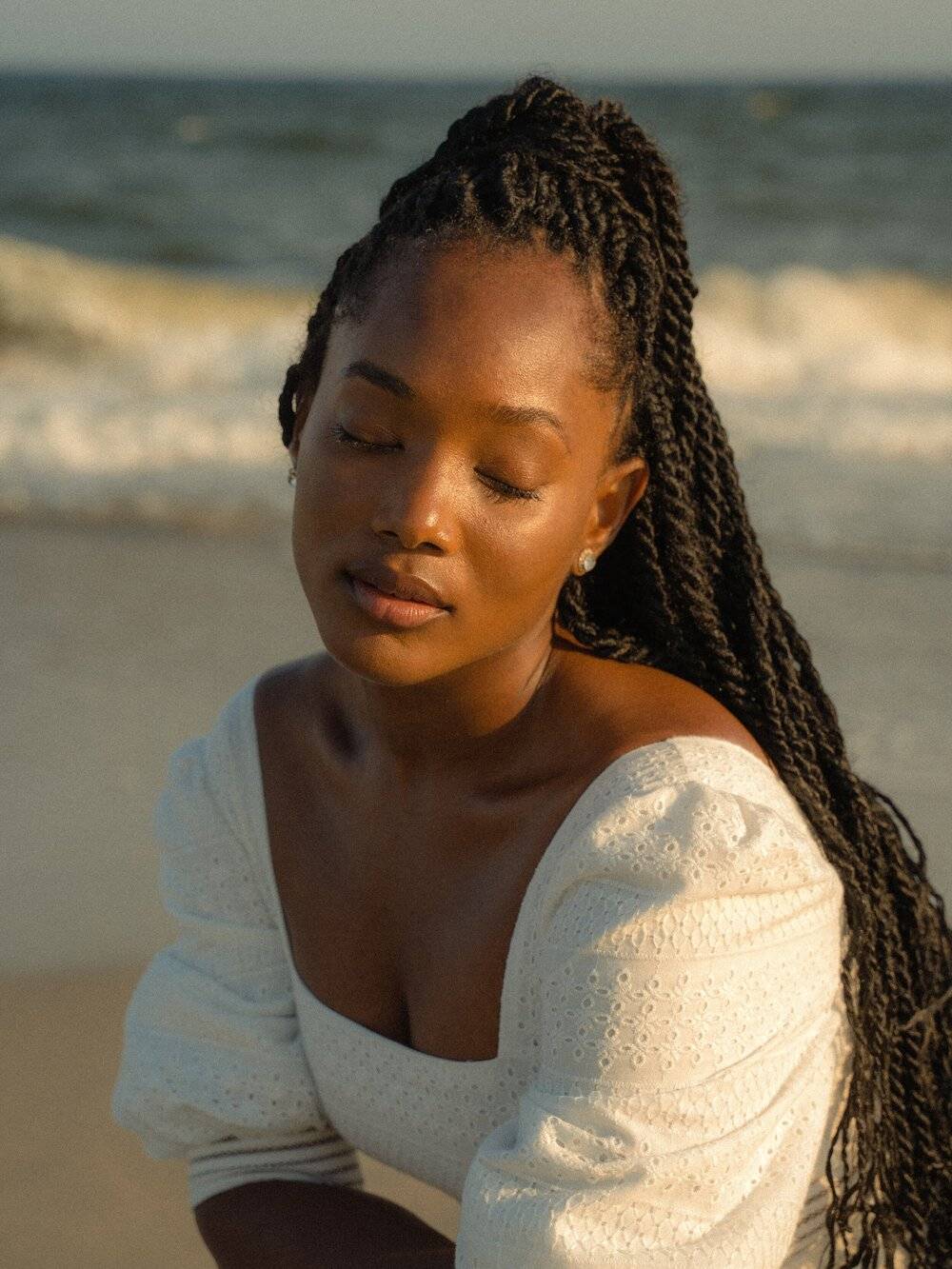 How did you get into skincare?
My passion for skincare started back in 2017 when I first experienced an acne breakout.Though having acne breakouts can be so frustrating, the entire process of understanding what caused the breakout, exploring beauty counters to find the right products, and researching ingredients fueled a kind of spark that I didn't know existed in me. Then I realized that so many people just did not understand skincare, and so I started educating friends and family, and anyone who messaged me with questions or advice on which products to use. My relationships with skincare brands like Dr. Barbara Sturm, La Mer and Nuria Beauty came shortly after, and that is how I got my foot in the door.
What are your priorities and must-haves, when it comes to your skincare routine?
My skin is dry and sensitive, and my biggest concerns are acne and hyperpigmentation so I have to have these two products at all times: vitamin c serum and hyaluronic acid. The vitamin c serum helps to fade my acne dark spots and hyaluronic acid is the best hydrator for all skin types. It leaves the skin nourished and supple without drying out the skin and disturbing the lipid barrier.
How has your journey as a female entrepreneur been?
Skintellect is my second entrepreneurial venture and the first one I am doing on my own. I quickly learned that as a female entrepreneur, there will always be expectations from two types of people: the ones that know you can do it and the ones that think you have zero clue about what it means to run a business, just because you're a woman. The latter is usually always wrong. So, the past two years have been about making the former proud and proving the latter wrong.
Have you found a community or support in female entrepreneurship?
Absolutely! I have the strongest support system in budding female entrepreneurs. This journey can be hard and lonely but knowing that there are women out there that support me (women like Gina [Holzer, Founder of Wholy Dose]!), it makes it all worthwhile.
What would you say to someone who is on the outside, looking in and aspires to do what you are doing?
Do it! There is room for a lot more of us.
How has COVID-19 affected your work and company's launch?
Originally, we were supposed to launch back in April with a whole different concept, accompanied with an IRL workshop experience, a dinner, and so much more, but all of that was cancelled. In the beginning I was nervous and completely stopped working on launching due to the uncertainty. But again, my support system encouraged me to pivot and launch, nonetheless. So now we are tweaking finally bits to the platform, in hopes to launch sooner rather than later.
What is one professional and one personal advice you would give?
Professional – do not feel the need to know everything before launching your brand. The goal is to start, learn, pivot, and grow.
Personal – make real connections with people and always be kind, both to the CEO and the waitress at happy hour.
What is your favorite meal?
Spicy tuna rolls with a side of seaweed salad
What is your favorite time of day and why?
Early morning because I love how peaceful and calm the morning time is. It is usually the only time I get to myself.
What is something that most people don't know about you?
I have the most impressive photographic memory! I remember things like the day I meet some people all because I saw the date on a receipt from the day or even the directions to places based on a building I saw when I first visited.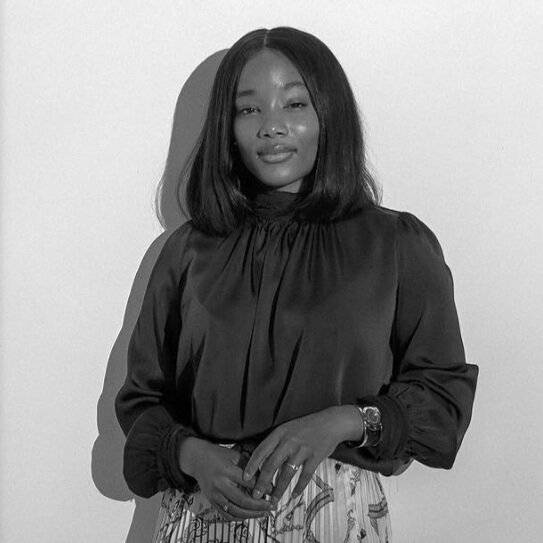 I use Wholy Dose's MATCHA Beauty Superfood Powder to start my morning. I combine Wholy Dose's MATCHA powder with hot water, add a bit of honey, and give it a quick stir
Where can our audience find you?
Stay in touch with me on Instagram at @delanique, and join my growing community at skintellect.co or on Instagram @skintellect.co
---
---