Blueberry Pomegranate "Ice Cream" Recipe
---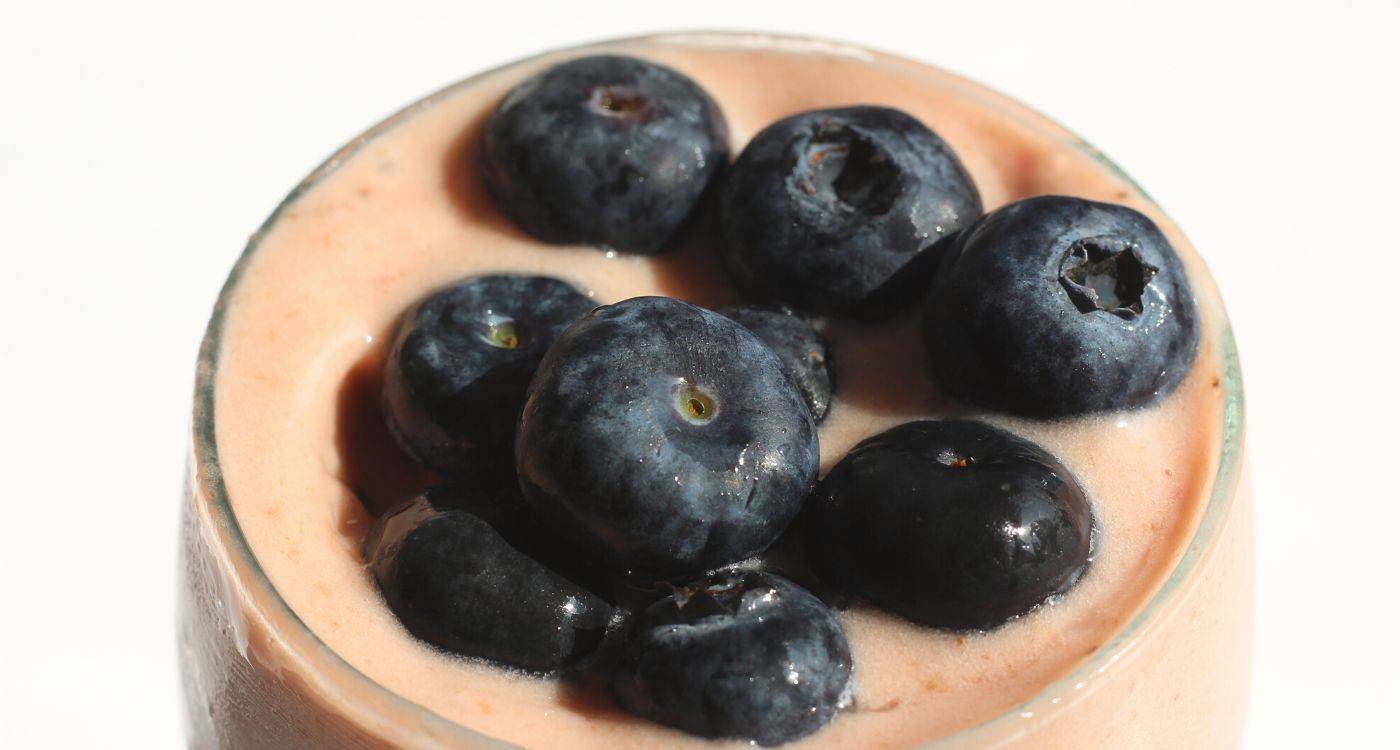 Looking for a healthy, delicious summer treat or healthy ice cream alternative? Try this "nice cream" recipe you can make straight from your home that's refreshing, tasty, and actually good for you. It's made with our BEAUTY TONIC Superpowder, which contains marine collagen, biotin, and horsetail plant for a beauty and health boost.
Blueberry Pomegranate "Ice Cream" Recipe
Ingredients

– 1 packet, Wholy Dose BEAUTY TONIC Superpowder
– 2 large frozen bananas, sliced
– 2-4 tablespoons, oat milk (or milk of choice)
– 1 tablespoon, fresh or frozen blueberries
– 1 teaspoon, agave nectar (or sweetener of choice; use more or less to taste)
Directions


1. Combine bananas, oat milk, Wholy Dose Beauty Tonic Powder, and agave in a blender
2. Blend on high, until smooth
3. Add more milk or agave until desired texture and taste is achieved
4. Garnish blueberries on top
5. Eat and enjoy!
---
---