---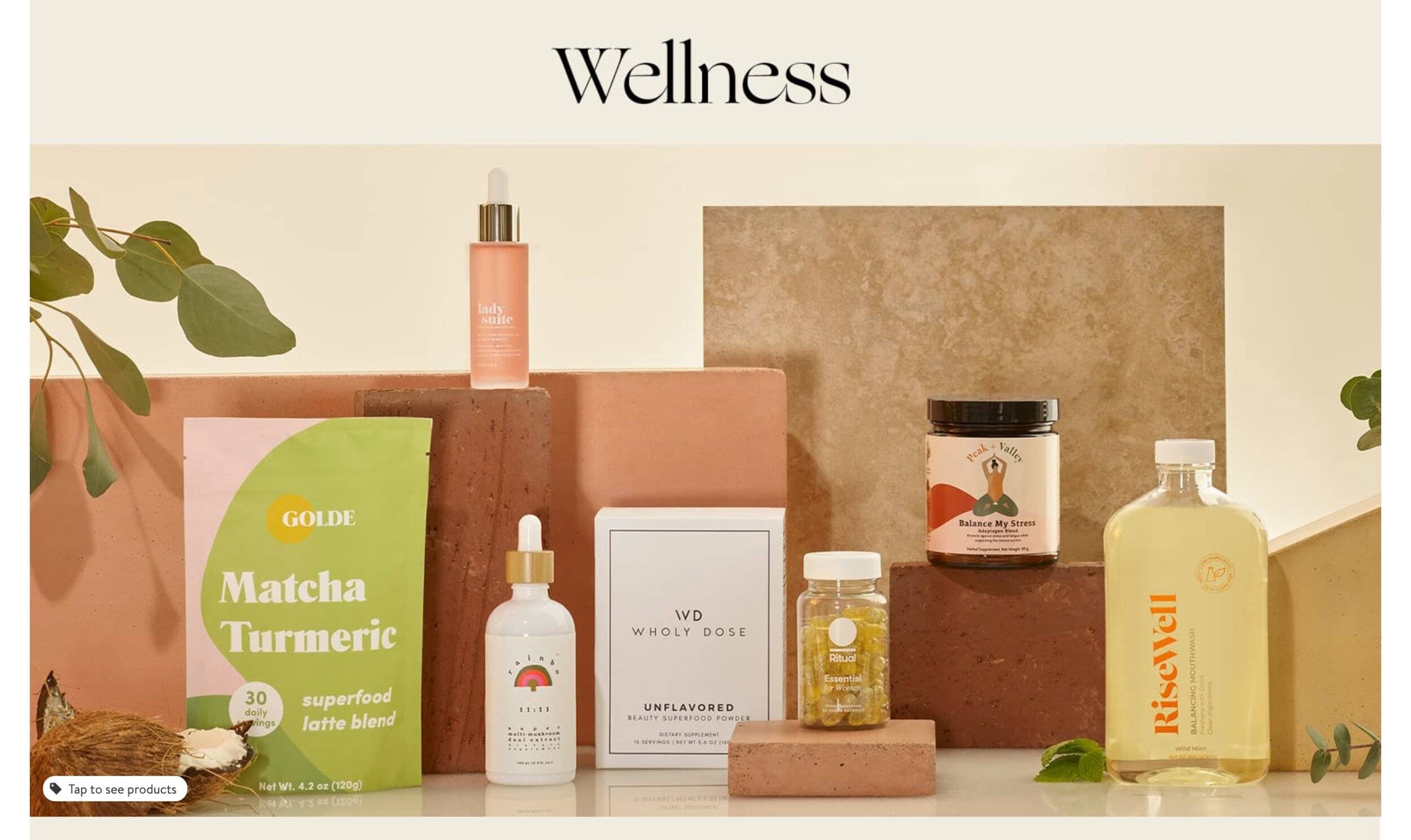 We're so excited to announce the launch of Wholy Dose at Nordstrom's Pop-In@Nordstrom New Beauty. Beginning August 7, 2020, Wholy Dose will be available online at nordstrom.com/pop and select Nordstrom stores nationwide for a limited time until November 1, 2020.⁠
Visit These Nordstrom Locations to Get Your Wholy Dose
Wholy Dose will be available at the following locations, excluding Canada. Contact your local Nordstrom retailer for product availability.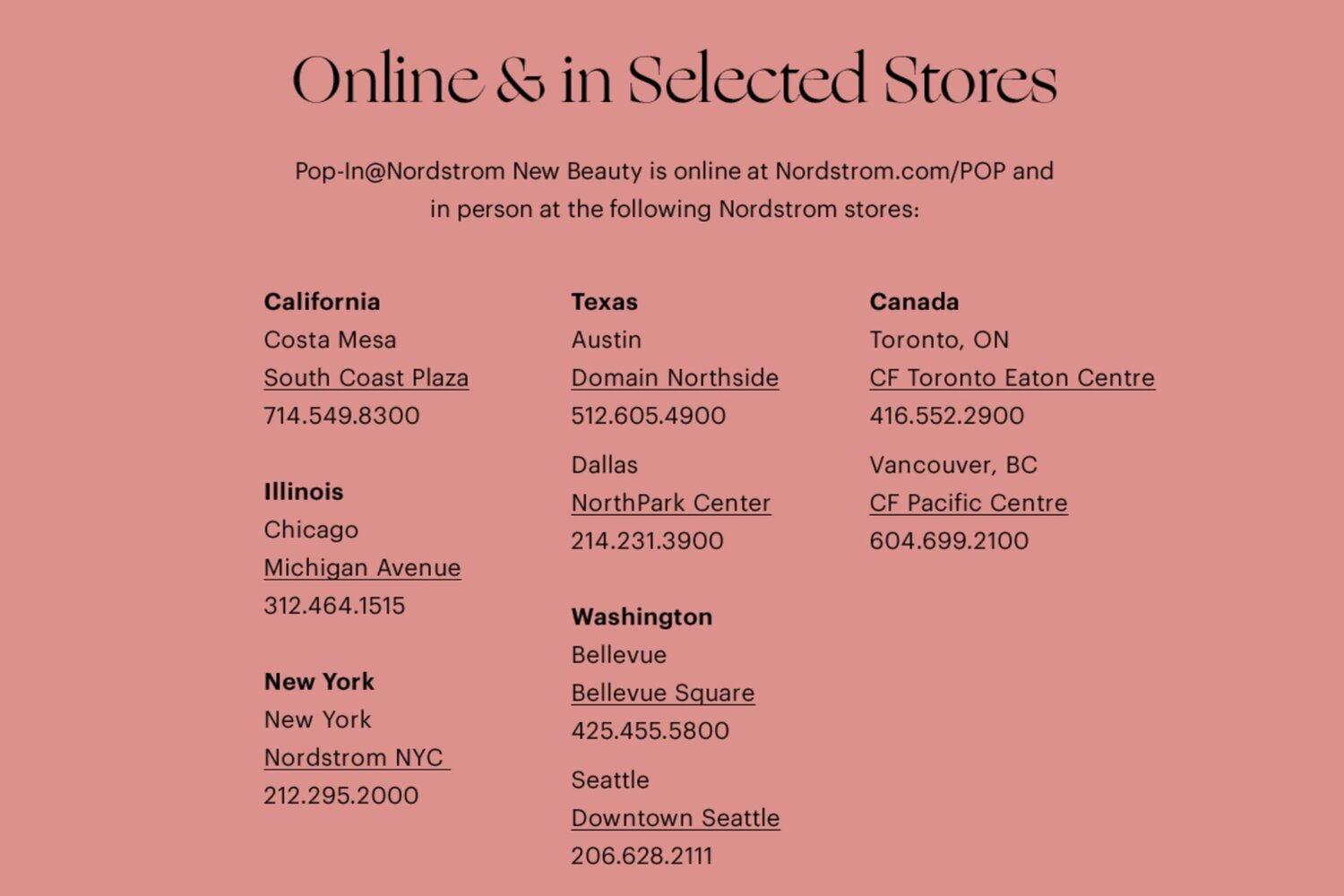 About Nordstrom's Pop-In@Nordstrom New Beauty

Pop-In@Nordstrom is an ongoing series of pop-up shops curated by Olivia Kim, who is the Vice President of Creative Projects of Nordstrom and former Vice President of Creative Projects of Opening Ceremony. In the past, Pop-In@Nordstrom events have included K-beauty, poolside glamour, 90's raves, road trips–you name it–including partnerships with brands like Eileen Fisher, Away, MCM, Allbirds, Everlane, goop, Nike, The North Face, Aesop, Opening Ceremony and more.
This year's Pop-In@Nordstrom New Beauty is one of its kind, signaling the massive impression clean and sustainable beauty has made on its own industry, as well as the fashion and lifestyle industries.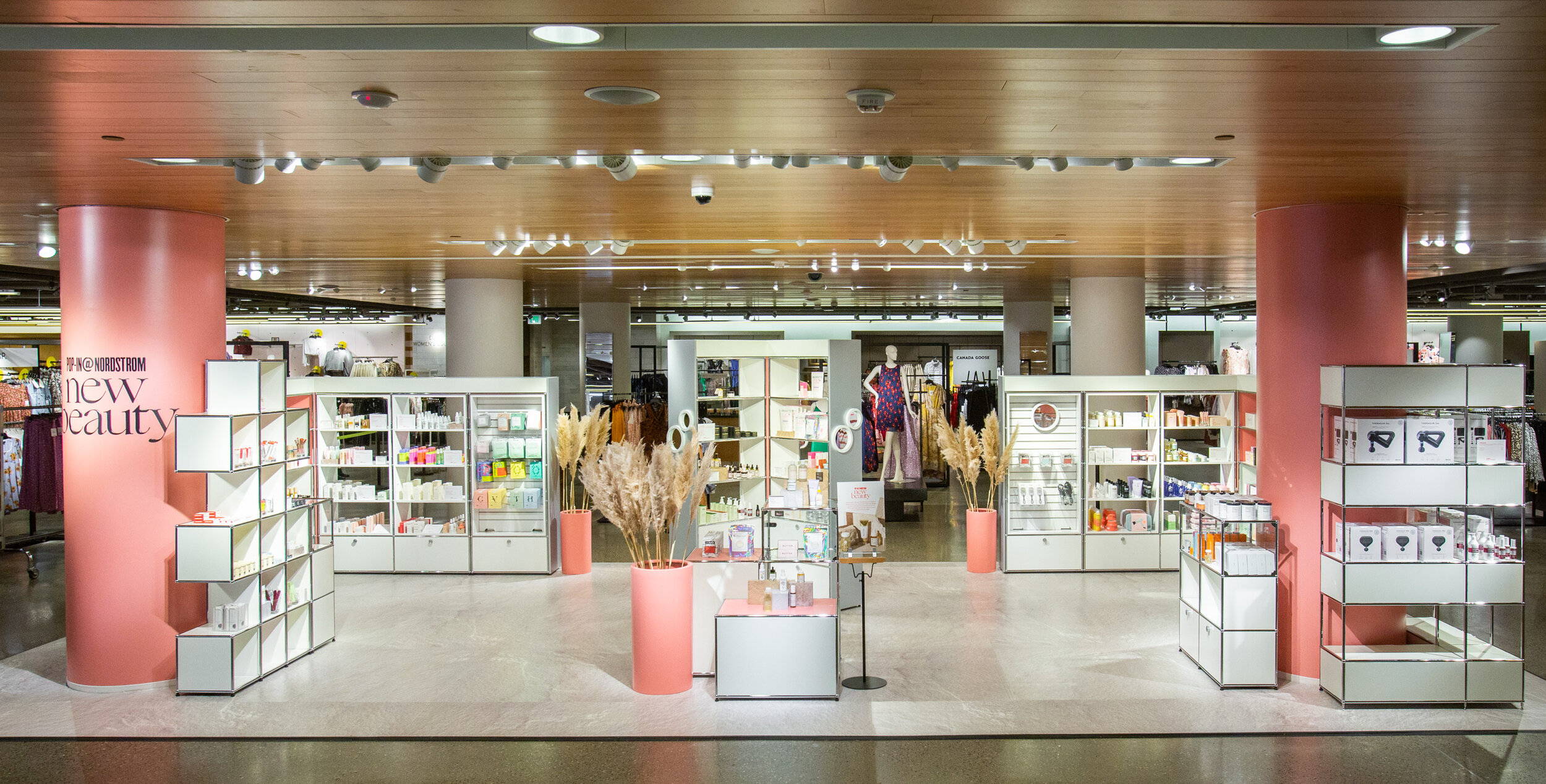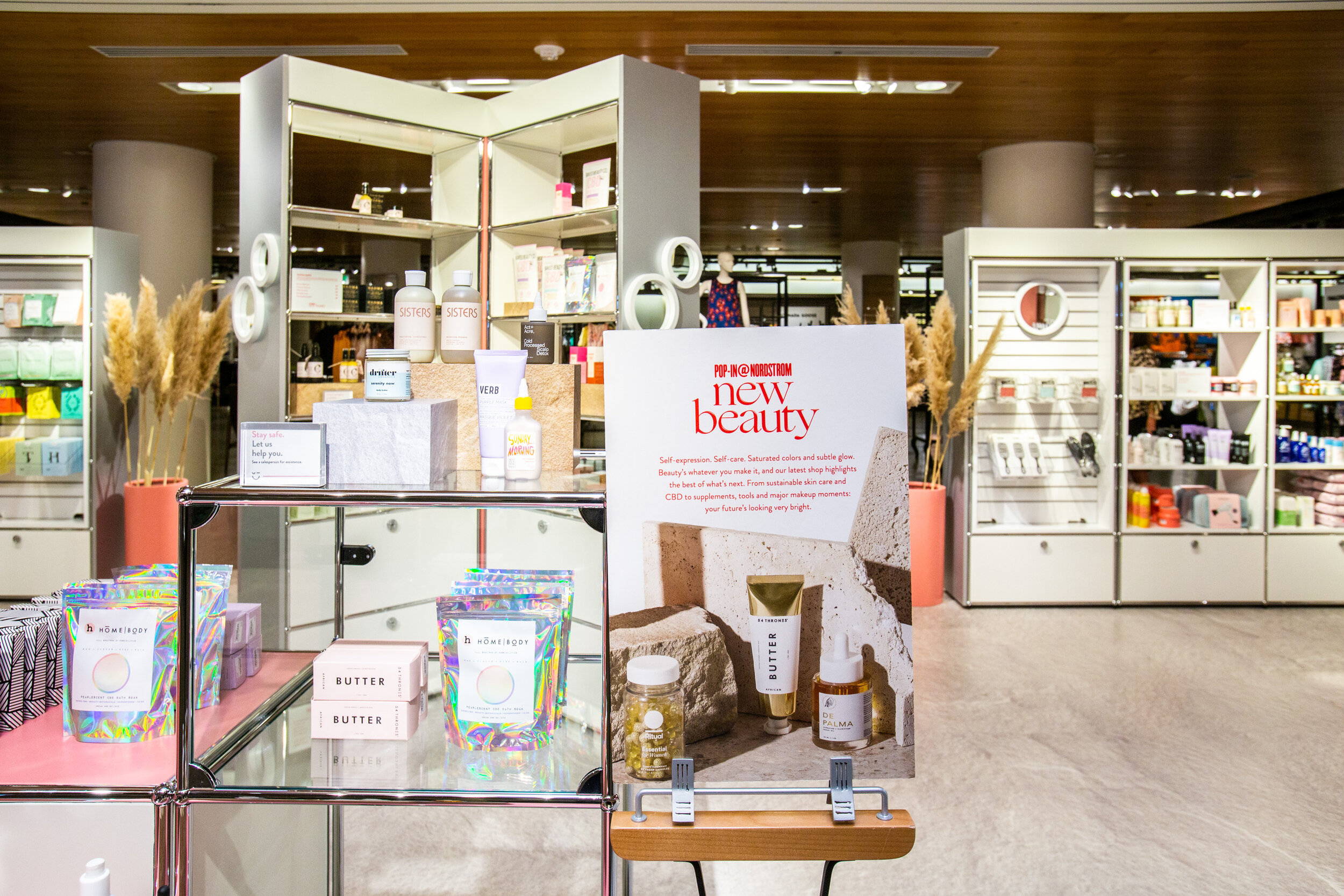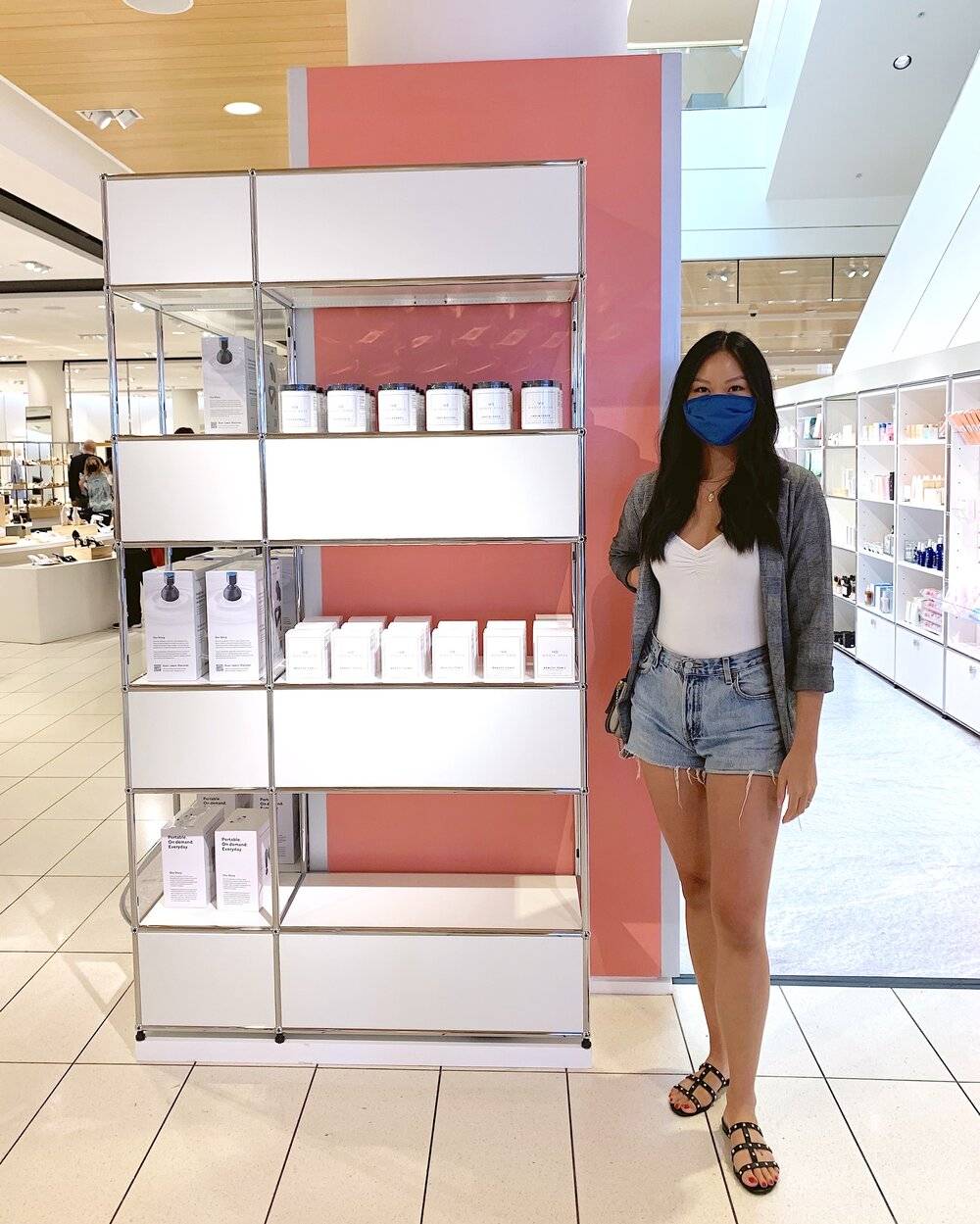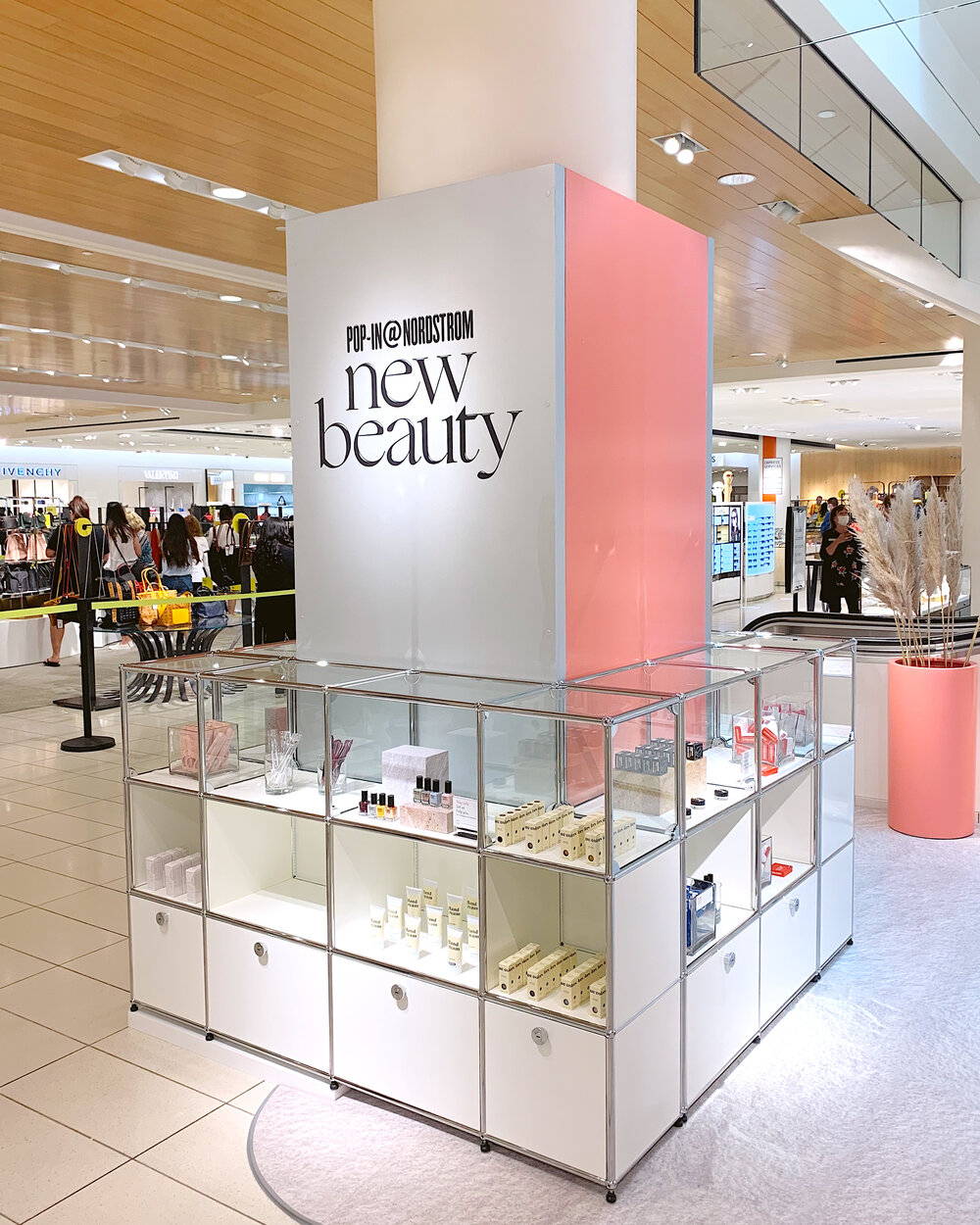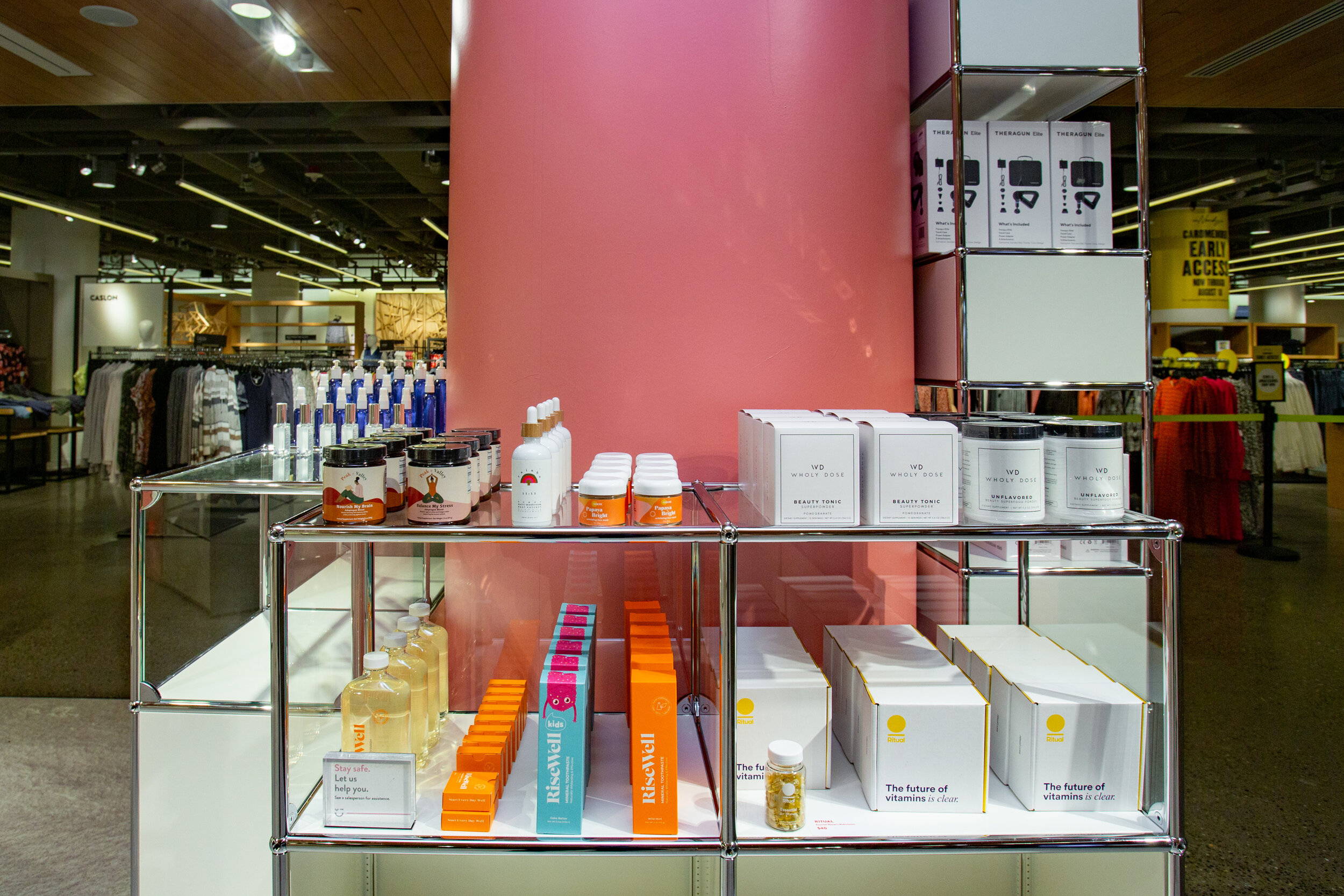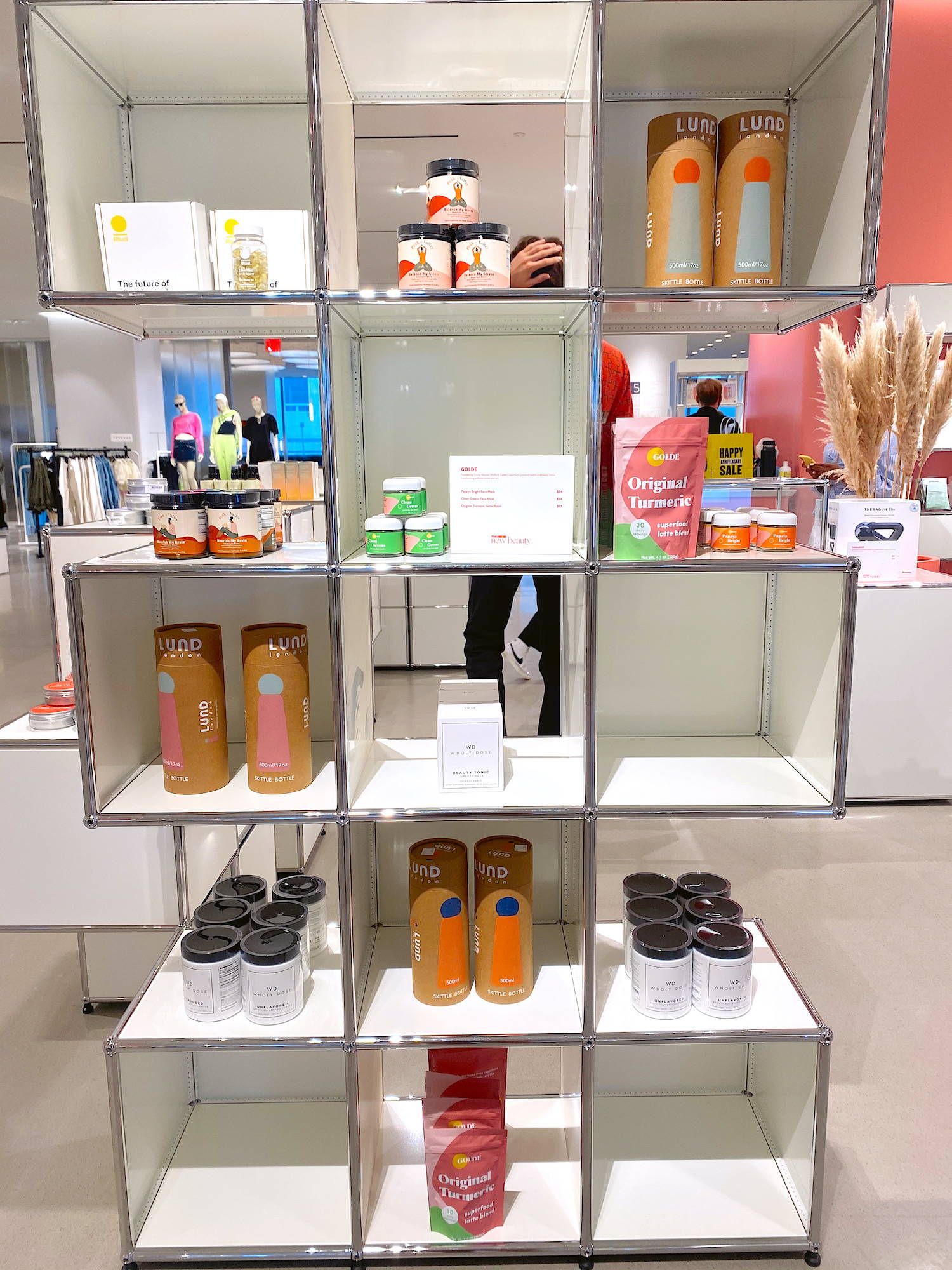 COVID-19's Influence on the Beauty & Ingestible Beauty Industry
Nordstrom's Pop-In@Nordstrom New Beauty release this August 2020 is one of many perpetual signs of the global demand for ingestible beauty products, meant to enhance your beauty from the inside out–making your bare skin the most comfortable face you can wear.
As clean beauty continues to boom, both in the interest of the environment and our own health and well-being, the prevalence of these once-niche products, like our pure collagen supplements, are continuing to find their way into mainstream retailers and in the hands of consumers who are either new ingestible beauty (supplement) users or continual evangelists.
In the past several months, we've seen the scape of retail as we know it shifted dramatically due to COVID-19. In many ways, these changes have been for the better–influencing forward-thinking and shopper-friendly models, both in-store and out. The pandemic has not slowed retailers, but rather has driven them to reevaluate how they can make their customers even happier during unusual circumstances. And, no one knows how to please their customers like Nordstrom.
A Need for Indulgence and Self-Care
After the year we have all had, there is still a necessity, or even more so, for some indulgence in personal self-care and health. Nordstrom has provided this wrapped up in a bow with their Pop-In@Nordstrom New Beauty – which features sustainable skincare, CBD products, and our very own clean and natural collagen supplements.

---
---