NBC News | Founder of Wholy Dose Talks Inspiration for Brand
---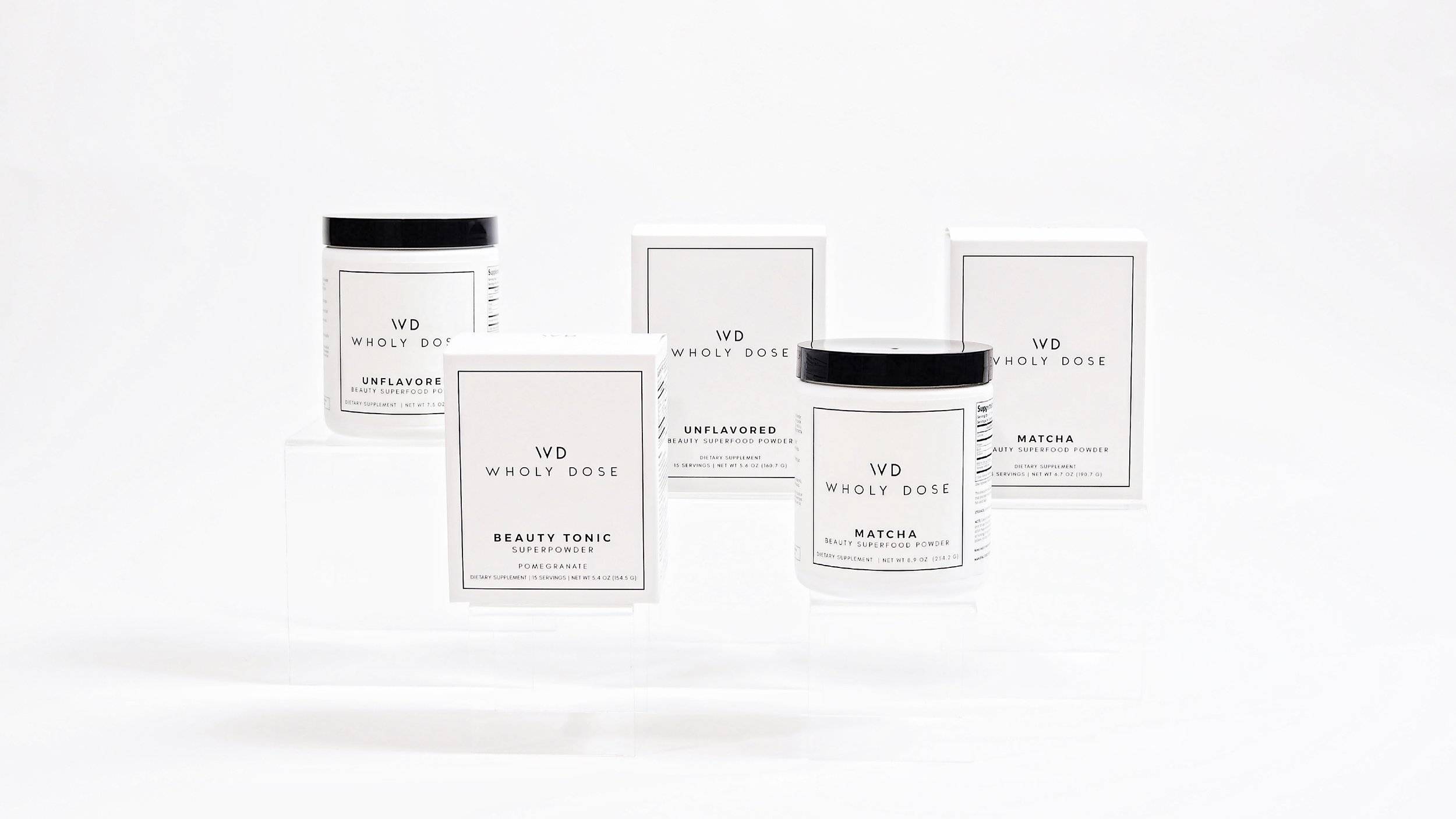 "Though interested in starting her own company, it wasn't until [Gina] discovered the power of collagen that ideation turned into action. Once she started using collagen, she noticed improvement in the clarity of her skin and thickness of her hair.
"I started feeling comfortable leaving the house without makeup on [and] I stopped comparing myself with others," Holzer said. "I really wanted to help and empower others to get to that point of comfortability with themselves, to accept themselves instead of focusing on what they don't look like."
That's how Holzer launched Wholy Dose, a superfood supplement brand that contains clinically proven ingredients for skin, hair, nails, health and wellbeing. The company launched in June after just over a year spent in the planning phase. Each of the four types of products sold is based on a formula of collagen, biotin and horsetail herb.
The name, Wholy Dose, was inspired by Holzer's realization that collagen was the "holy grail" product for her.
"What makes Wholy Dose different [is] we're results driven," Holzer said, "All of the ingredients that we use, we did extensive research on making sure it has efficacy. We're not just throwing in trendy products or ingredients for the sake of being a collagen brand."
"The most rewarding part is hearing customers talk about how our products have changed their life in terms of their hair, how they feel," Holzer said. "We see firsthand that we are actually making a difference in these people's lives."
---
---