Do Hair Skin And Nails Supplements Work?
---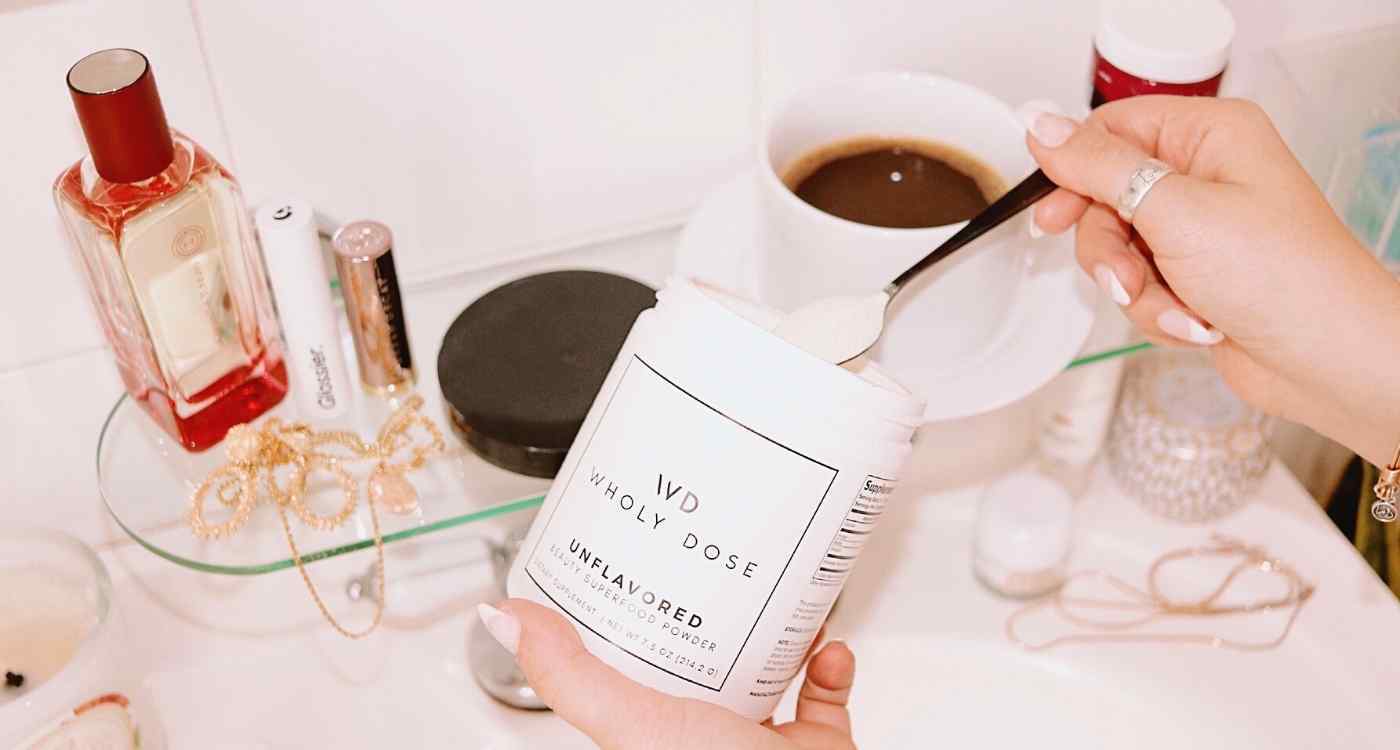 Pharmacy shelves and online supplement stores like GNC, the Vitamin Shoppe, and Amazon are filled with dietary supplements that claim will help hair loss, thinning hair, remove wrinkles, and restore weak, brittle nails. Their ingredients usually include vitamins, minerals, herbs, fish oil, biotin, and collagen peptides.
Depending on the combination of ingredients, these supplements usually don't come cheap. For higher end supplements, prices can reach over $100 for a 1 month's supply, says dermatologist Rajani Katta, MD, who is a clinical assistant professor of medicine at Baylor College of Medicine in Houston.
You might have wondered, do hair skin and nail supplements work? And if they do work, what are the best hair skin and nails vitamins to buy?
If you've contemplated trying a hair skin and nails vitamin, you've most likely searched online for ​​hair skin and nails before and after pictures to validate your skepticism or turn into a believer. Well, you came to the right place.
We'll take a look at what do hair skin and nail vitamins do and what the best supplements for hair skin nails are – including hair, skin, and nails before and after pictures from real customers like you.
Can a Supplement Make a Difference?
Do hair skin and nails supplements really work and make a difference? In short, yes.
As for ingredients, what is in hair skin and nails vitamins? This depends on the supplement you choose – all beauty supplements have their own combination of ingredients.
The specific nutrients in hair, skin, and nail supplements are usually antioxidants like vitamins A, C, and E, biotin (a b complex vitamin), marine collagen, and Coenzyme Q10. Hair boosting supplements often contain keratin, manganese, selenium, bamboo extract, silica, and fatty acids like fish oil and flaxseed oil.
Deficiencies of these nutrients are uncommon but when a deficiency does occur, it may cause a range of hair, skin and nail changes.
For instance, insufficient levels of vitamins A and E can cause rough, scaly skin patches, while a deficiency of biotin may cause eczema, hair loss, and weak brittle nails. Furthermore, a deficiency of collagen can cause wrinkles in the face and dry skin.
What If You Are Deficient?
While most people get enough of the nutrients mentioned above from their diet, that's not always the case for everyone. In rare cases, a medical problem can cause a deficiency or affect your hair, nails, or skin. People who take antibiotics long-term or use certain drugs, for instance, are more likely to be biotin-deficient.
With age, chances are you are missing certain nutrient and collagen levels. Your hair, skin, and nails become weaker and more susceptible to wrinkles, dry skin, scar tissue, falling hair, hair loss, and weak nails.
Those who don't get enough protein from their diet can also experience deficiencies in biotin or amino acids – which can lead to hair loss, thinning hair, and weak nails.
If you're experiencing chronic hair, nail, or skin problems, talk to your doctor to find out if you're deficient in a particular nutrient, Dr. Katta says. "If you are, you can be supplemented the correct way."
What Do Hair Skin And Nail Vitamins Do?
Hair, skin, and nail vitamins work by providing key nutrients to support healthy cell and tissue growth, structure, and longevity. In other words, they provide healthy gorgeous hair, skin, nails at a cellular level.
Most of these vitamins and supplements stimulate hair and nail growth, fight against hair loss and thinning, improve skin elasticity, reduce wrinkles and fine lines, and make your skin glow naturally.
What Are The Best Hair Skin And Nails Vitamins?
The best hair, skin, and nails vitamins are those that contain quality, effective, research-backed ingredients. This means that even the most popular ones you see in drugstores like CVS or Walgreens such as Natures Bounty Hair Skin And Nails, GNC Hair Skin Nails, or Alani Nu Hair Skin And Nails, may not be the best option out there.
Look for a beauty supplement that has the ingredients collagen, biotin, and/or hyaluronic acid. These ingredients are known to be the most effective, works for most, and are clinically proven to provide hair, skin, and nail benefits.
And if you ask us, seeing results from before and after pictures are pretty dang important. Wholy Dose beauty supplements contain a blend of collagen, biotin, and silica with before and after photos of skin, wrinkles, and hair growth.
Hair Skin And Nails Results & Reviews – Yes, It Works
So, how long does it take for hair, skin and nail supplements to work?
Because everyone's body and genetics are different, the time it takes to start seeing results will differ for everyone. That said, it may take a few months to a year or more to see results. For instance, improved skin moisture and elasticity will typically happen faster, while hair growth and thickening can take up to 1 year.
Ahead, results from taking Wholy Dose hair skin and nail supplements with biotin and collagen.
Wholy Dose, Hair Skin And Nails Before And After Pictures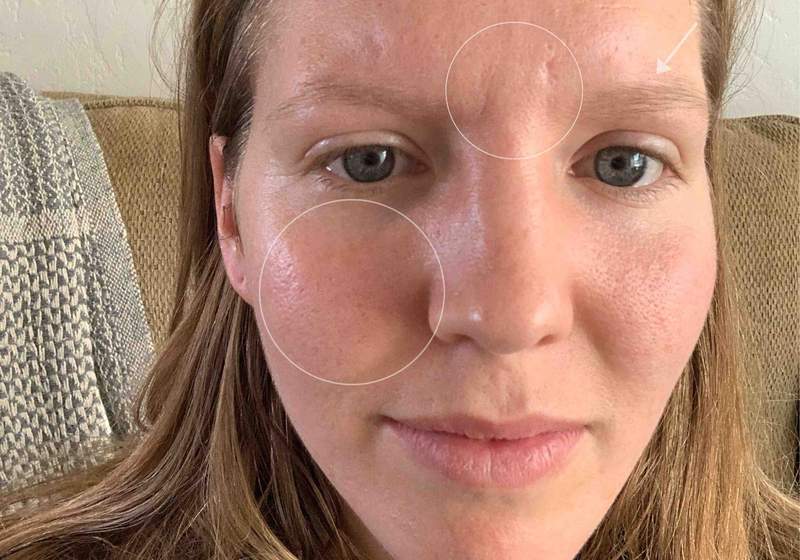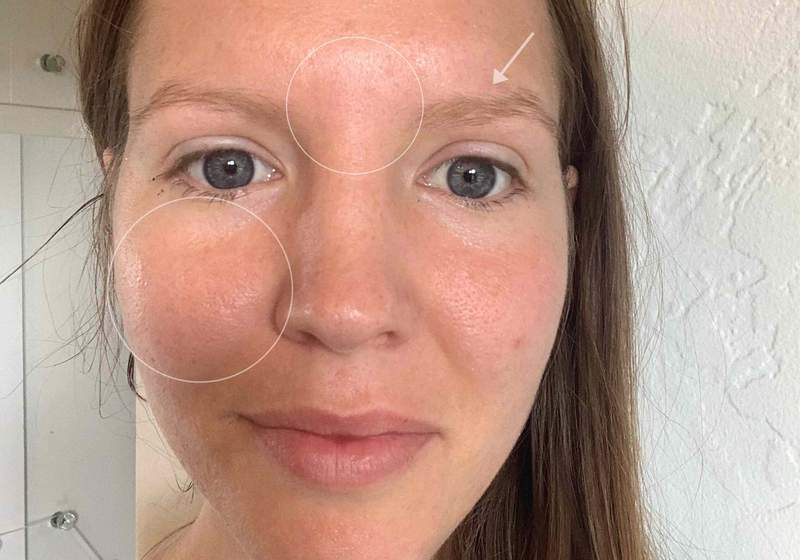 "As someone who has had a lifelong struggle with skin issues, I've tried a LOT of supplements and topical products in my days. I'm astonished and thrilled with my [Wholy Dose] results. With just 2 months of use, I've seen drastic improvements in my skin texture, color, elasticity, and fine lines. As a Naturopathic Doctor [and a doctor who used to specialize in dermatology], cleanly sourced ingredients are a must, and Wholy Dose Checks all of my boxes!"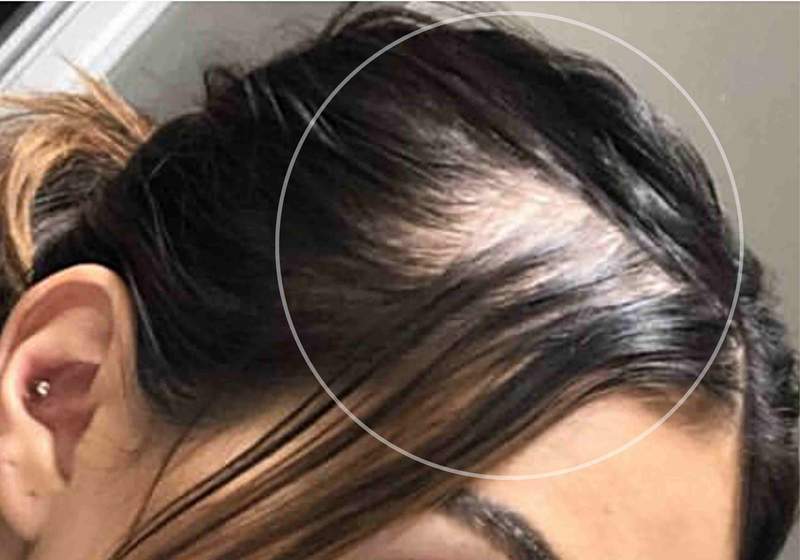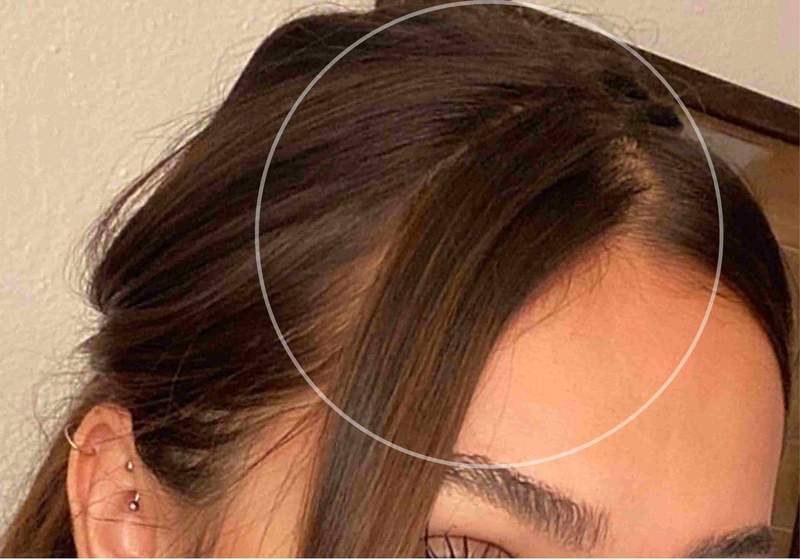 "Wholy Dose collagen changed my life. I was balding and had hurting bones from a vegan diet that didn't suit me. I dedicated 1 month to using Wholy Dose daily and saw immediate results. My hair grew back, skin began to clear and glow, stomach felt better, and my bones hurt less. I take Wholy Dose as a daily supplement now in my morning coffee or with a Matcha Latte. I will continue to use it because I can't stop getting compliments of my glowing skin and great hair! It's the best I'll never take another collagen again."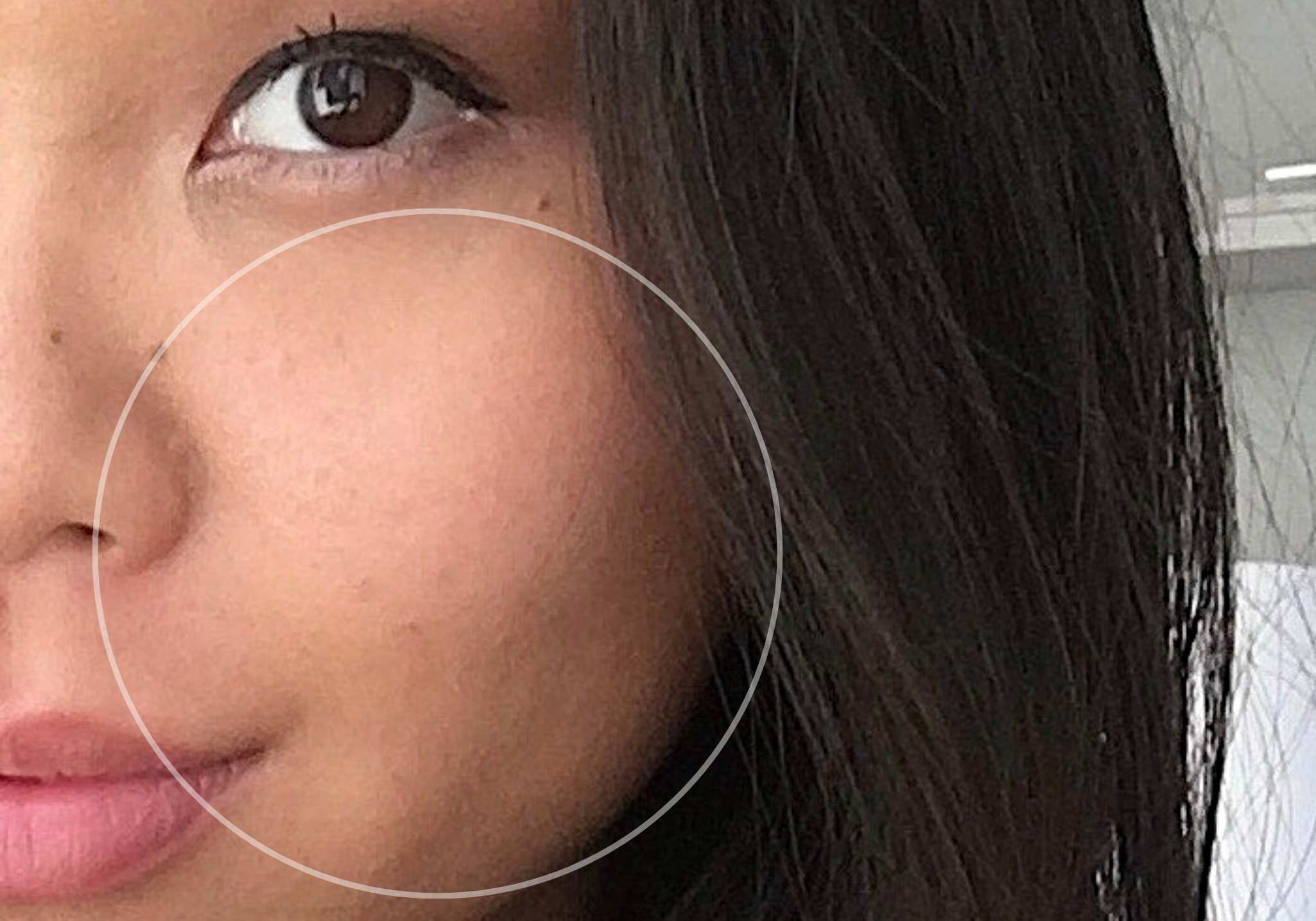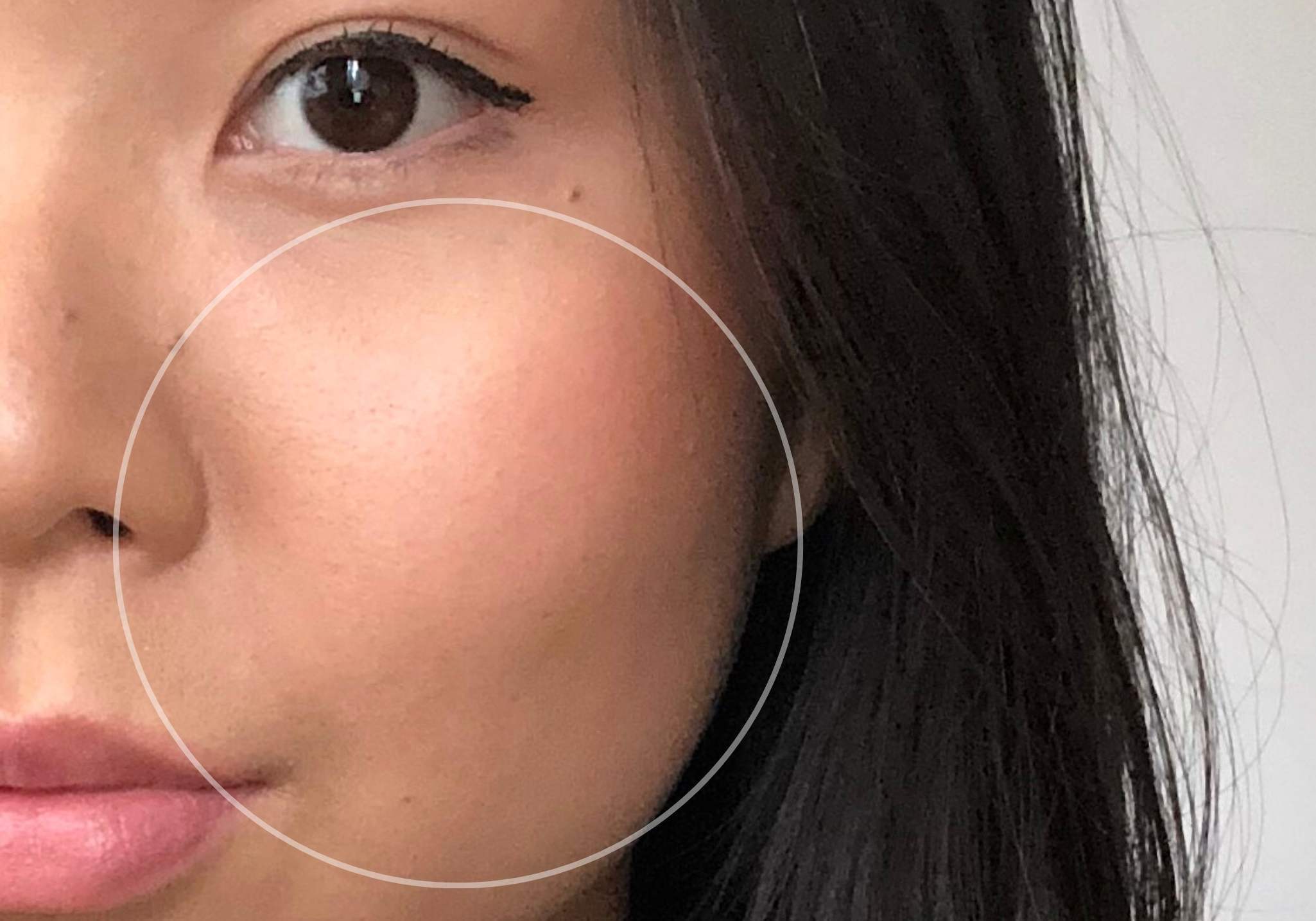 "Wholy Dose hair, skin, and nails supplements brightened my complexion, made my skin texture even, and shrunk the appearance of my pores. My nails hardly break now, digestion has improved, and immune system strengthened greatly where I no longer get sick frequently throughout the year."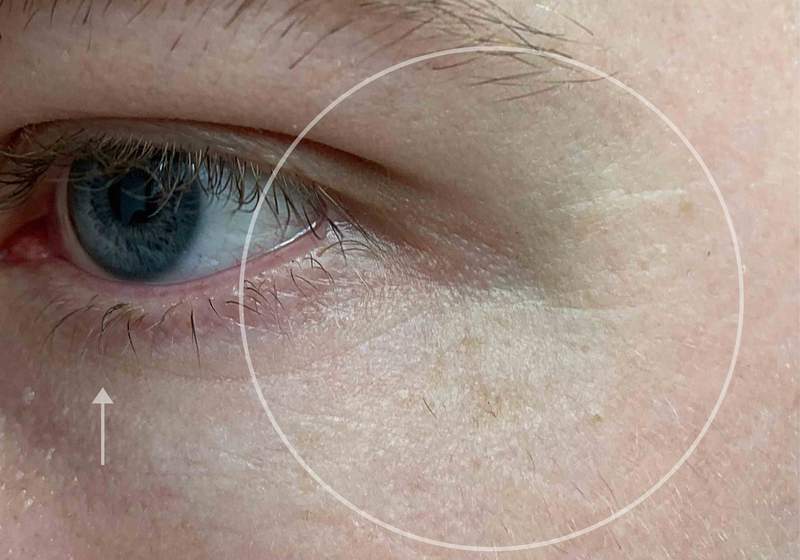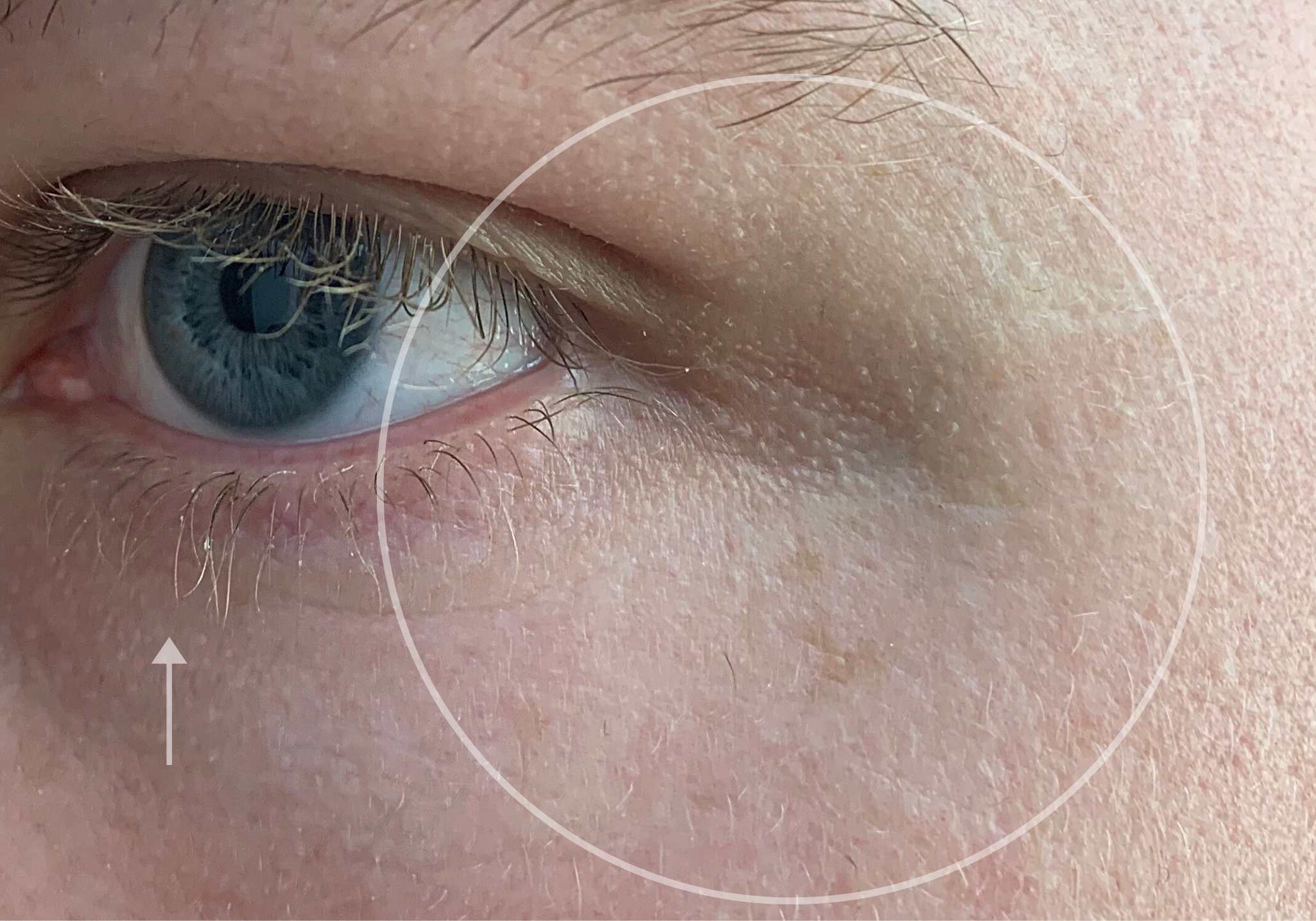 "I saw positive changes on my skin and wrinkles after a few months of drinking Wholy Dose. The wrinkles on my forehead and around my eyes got smaller. My eyelashes also grew longer."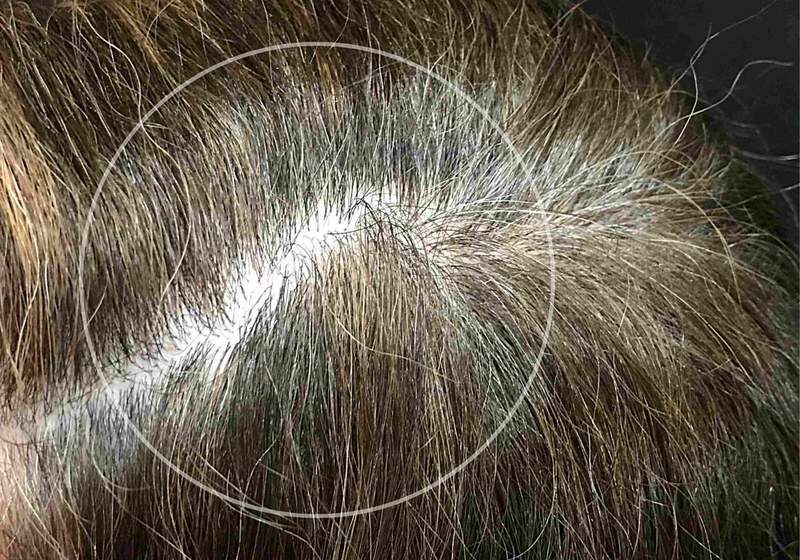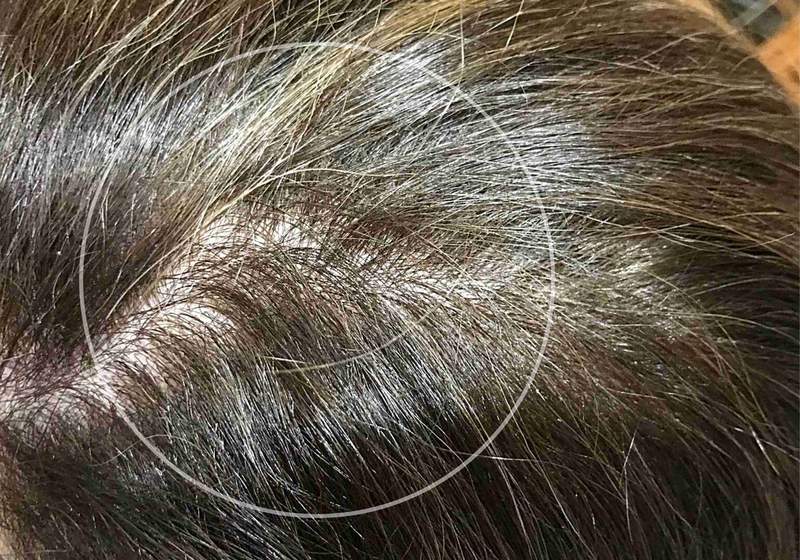 "I have been taking Wholy Dose collagen for 2 months now and love it. During the first few weeks I saw a very big improvement in my hair and nail growth. My skin feels stronger and I see less notable wrinkle lines on my forehead and under my eyes. I used to be a vegetarian and eat little meat here and there and have struggle to integrate protein into my diet. Wholy Dose has been the perfect solution because I get my protein with 1 scoop in the morning. The joints in my knees feel stronger and I feel much better in my overall health."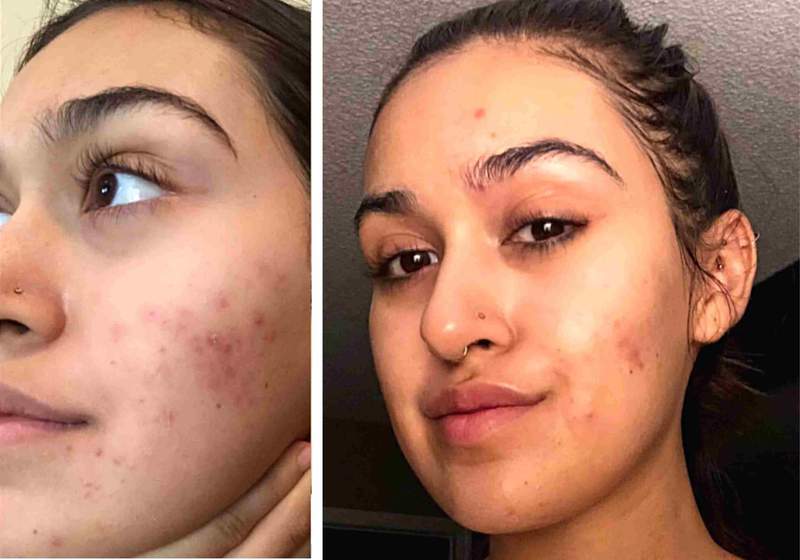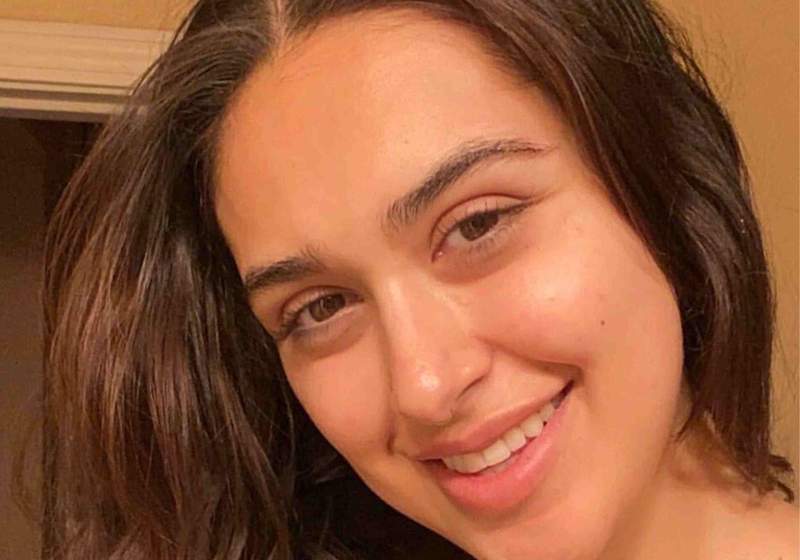 "I've been feeling really confident without makeup lately. My Wholy Dose journey began a year ago. At the time I was suffering from cystic acne and was trying anything to get rid of it. I dedicated 1 month to using Wholy Dose daily and saw immediate results. My hair grew back, skin began to clear and glow, stomach felt better, and my bones hurt less. I will continue to use it because I can't stop getting compliments of my glowing skin and great hair!"
How to Get Healthy Hair, Skin, and Nails
Incorporating a beauty supplement is an easy and effective way to keep your hair, skin, and nails healthy. You can achieve healthy, gorgeous hair, skin, and nails with several lifestyle changes and habits. Try the following:
Eat Enough Protein: It's important to maintain a healthy diet for overall health and for the health of your hair and nails.Getting 30 percent of your daily calories from protein (preferably lean) can help keep your hair in shape and healthy – as well as your nails. Protein is the building block of your skin, hair, and nail shape, so it's vital to get enough protein on a daily basis.
Treat Your Hair Well: Be cautious with damaging your hair from hair dye (semipermanent is less damaging than permanent), extreme heat from blow dryers or flat irons, and certain hairstyles that pull the root of your hair such as tight ponytails. If you bite your nails, keep them trimmed and try not to bother them.
Keep Your Skin Clean & Moisturized: Use a gentle face cleanser and exfoliate every 1-2 weeks to get rid of dead skin cells. Moisturize your skin frequently, including your face, hands, and neck. Use a humidifier in your bedroom or office to keep the air between 30 and 50 percent humidity. If you smoke, work towards quitting.
Protect Yourself From The Sun: Exposure to the sun's harsh UV rays can cause premature wrinkling, sagging, age spots, skin coarsening, and skin cancer. Limit sun time and always use a sunscreen of at least SPF 30 daily and wear a hat when outdoors.
Consider Skin Treatments: Prescription topicals such as tazarotene and tretinoin creams have been shown to reduce fine-line wrinkles, skin roughness, and sun and age spots. Over-the-counter topicals with retinol, retinaldehyde, retinyl ­esters, and oxoretinoids are also available and can help to smoothen skin and reduce fine lines as well.
---
---