Dough | Talking Ingestible Beauty & Healthy Must-haves W/ Founder of Wholy Dose
---
Talking "Ingestible Beauty" And Healthy Must-Haves With Gina, Founder Of Wholy Dose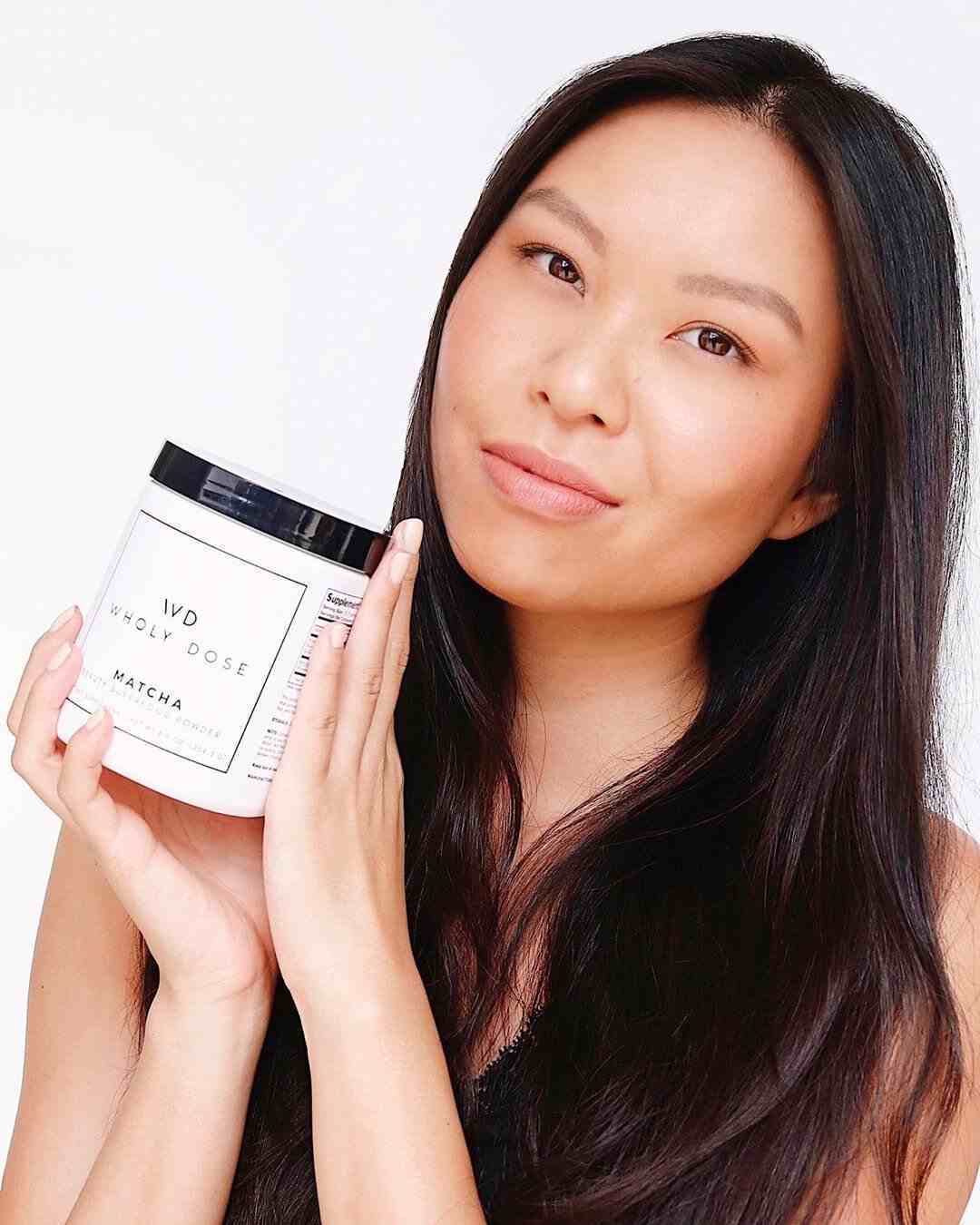 "Ever wonder what's on the top of the shopping list for the founder of a ingestible beauty brand (also, what is ingestible beauty)? So did we. That's why we caught up with Gina from Wholy Dose to see what female-founded brands she's loving right now."
ABOUT GINA
"Growing up, I set my eye on becoming an actress and supermodel. Then, I learned I wasn't tall enough and my acting was well, terrible. Around that same time, my passion for health and wellness started to develop and I started my first company in high school as a result of this. When I was first introduced to ingestible beauty years later (health and wellness that improves appearance, yes please), I was ecstatic because I learned there are specific foods that are good for you while improving things like skin, hair, and nails (oh, my!)."
GINA'S SHOPPING BAG
"....includes female-founded brands like Glossier, Goop, Outdoor Voices, and Healthade Kombucha. View Gina's favorites by visiting the link below."
Dough is a "Movement To Shop Women-Owned Brands", founded by Vanessa and Anna. They wanted a way to direct spending dollars back to women-owned companies to create economic equity.
---
---