Collagen Summer Drink Recipes
---
Collagen plays an essential role in your skin, hair, nails, and joint health. That being said, it's essential that you incorporate this fountain-of-youth beauty boosting elixir into your diet, especially for the summer months.
If you're not already on a collagen regimen, the odds are that you are not achieving the proper amounts of collagen you need through your diet alone.
The easiest way to incorporate collagen supplements into your diet to up your collagen intake is through collagen powders, like Wholy Dose. These easily dissolve into liquids that you can mix or add into any recipe. Wholy Dose has unflavored collagen peptides and flavored collagen peptide powders.
The Unflavored powder blend is flavorless and odorless, making it an easy addition to your morning juice, smoothie, coffee, or tea–while the flavored blends, like Beauty Tonic and Matcha blend create crave-worthy recipes of their own. Making this the best, and easiest, summer option for getting your collagen boost.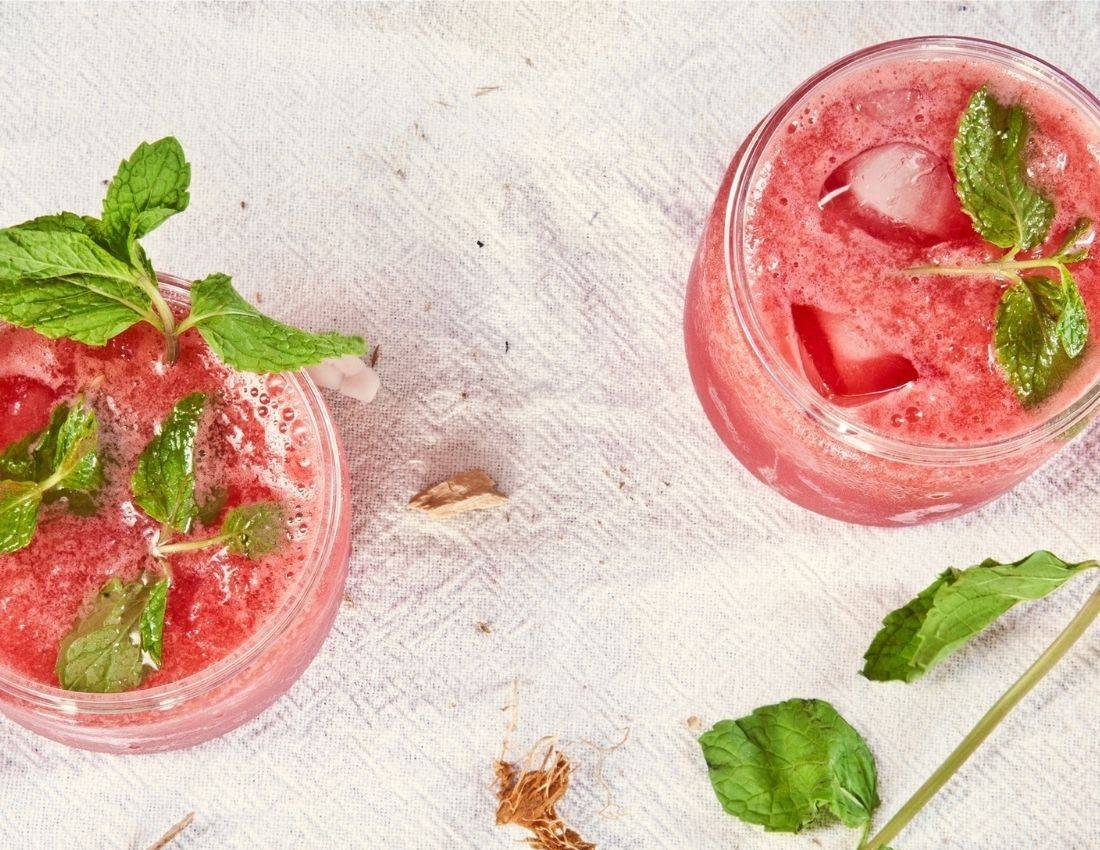 Pomegranate Collagen Spritzer
This beauty boosting spritzer offers a collagen boost while being loaded with additional antioxidants, vitamin B from biotin, and vitamin C. Enjoy it as a mocktail or refreshing summer spritzer! Made with Wholy Dose Beauty Tonic for a very refreshing summer drink with beauty and health benefits from collagen peptides. Be sure to chill the sparkling water beforehand for an extra-refreshing boost.
Ingredients
– 1 packet, Wholy Dose BEAUTY TONIC Superpowder
– 12 ounces, sparkling water (or use flat water with a small spritz of sparkling water)
– Fresh lime slices or fruit pieces like berries
– Ice
Directions
1. Add Wholy Dose BEAUTY TONIC Superpowder into a 16 ounce cup
2. Pour sparkling water (or flat water) into cup and stir until powder is dissolved (allow additional room in glass for bubbles from mixture)
3. Top with fresh lime, fruit, and ice
4. Enjoy!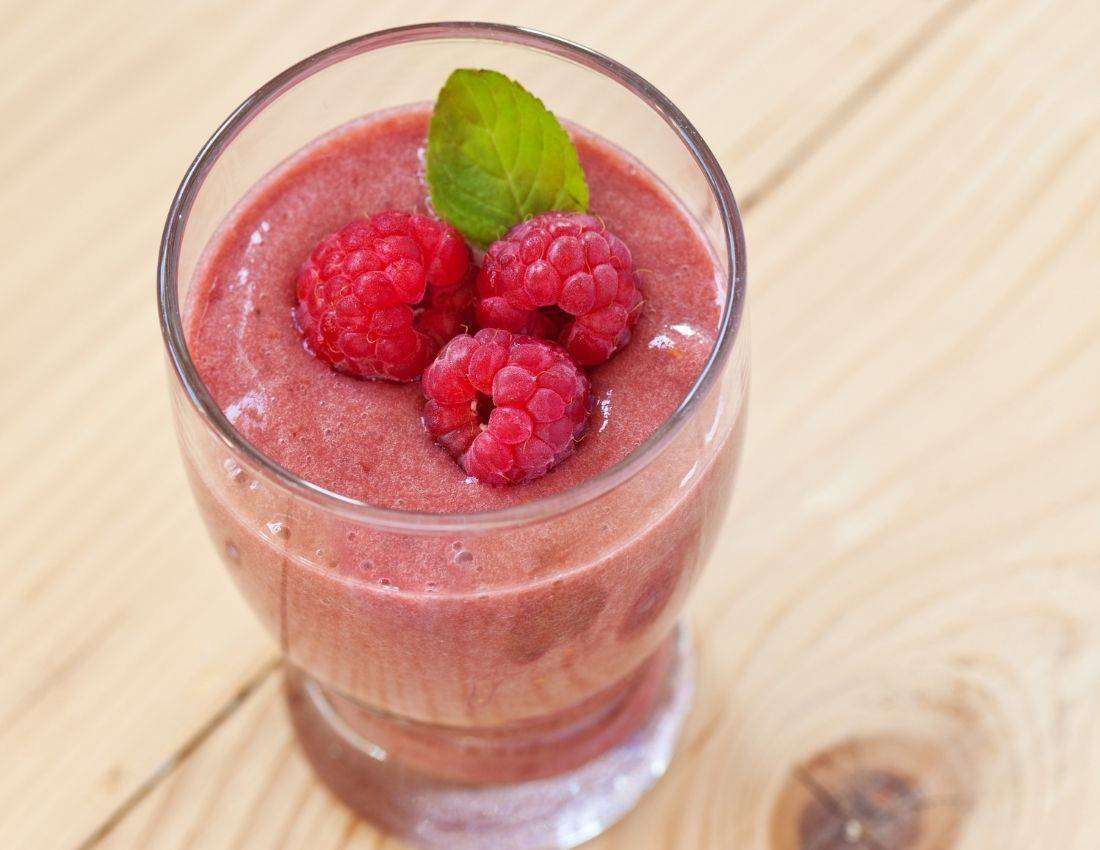 Lemon Raspberry Protein Smoothie
The perfect protein punch after a long day of summer activities. This smoothie includes delicious creamy coconut and banana for a rich antioxidant blend full of protein, good fats, raspberries and a lemon-kick for added energy. Top it with unsweetened coconut shreds and enjoy it by the poolside, after a workout, or as a mid-afternoon treat.
Ingredients
– 1 scoop or packet, Wholy Dose Unflavored Superpowder
– 1 cup, coconut milk
– 1, frozen banana
– ½ cup, frozen raspberries
– 2 tbsp, fresh lemon juice
– Handful, unsweetened coconut flakes (for serving)
Directions
1. Combine all ingredients (except the coconut flakes) in blender
2. Blend on high until smooth
3. Pour, top with unsweetened coconut flakes, and enjoy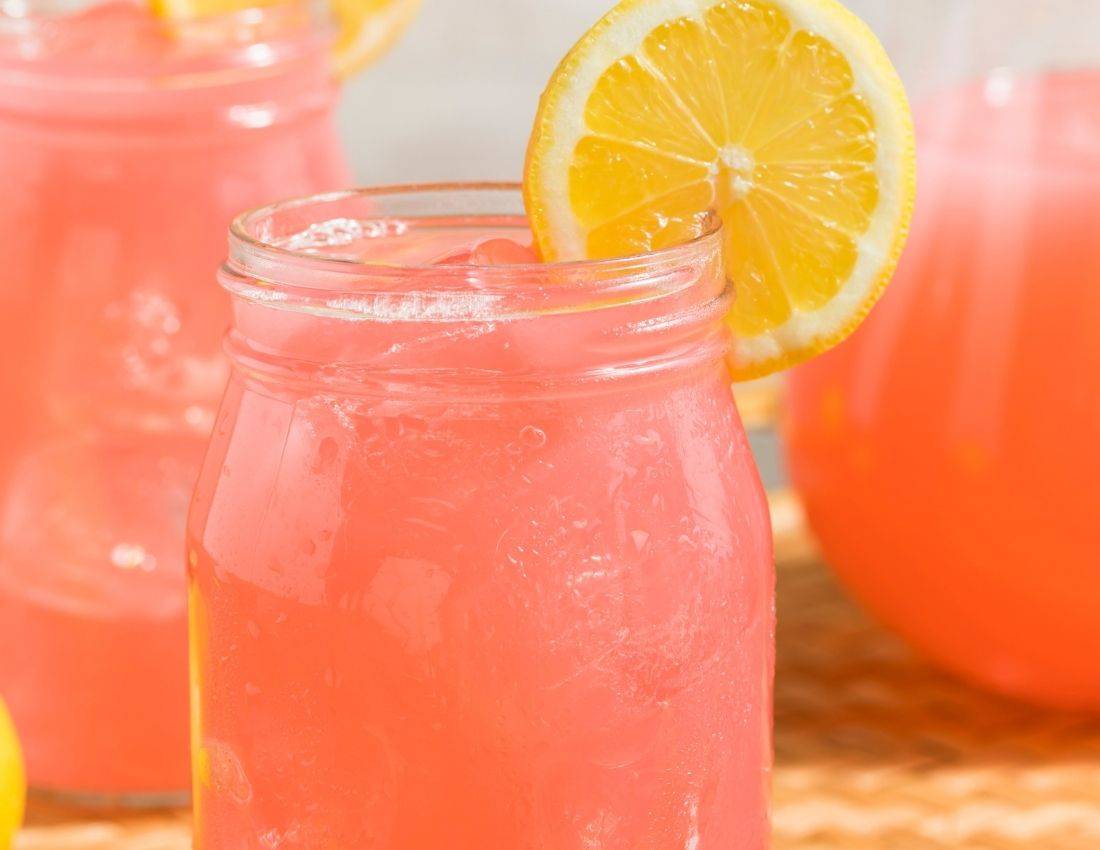 Strawberry Collagen Lemonade
This classic summer drink makes getting your daily dose of collagen easy and delicious. Containing a full dosage of collagen peptides powder, lemonade, strawberries and sparkling water, this heath aiding twist on a childhood favorite will leave your skin looking hydrated and refreshed all summer long. Check out this Collagen Strawberry Pomegranate Lemonade made with Wholy Dose's Beauty Tonic Superpowder for a marine collagen summer drink recipe.
Ingredients
– 1 scoop or packet, Wholy Dose Unflavored Superpowder
– ½ cup, lemonade (or make your own with water and lemon juice)
– 1-2, muddled strawberries
– ½ cup, sparkling water
– 1, lemon slice (for serving)
Directions
1. Combine Wholy Dose Unflavored Superpowder with lemonade in a cup, stir until dissolved
2. Add remaining ingredients
3. Top with lemon slice and ice, and enjoy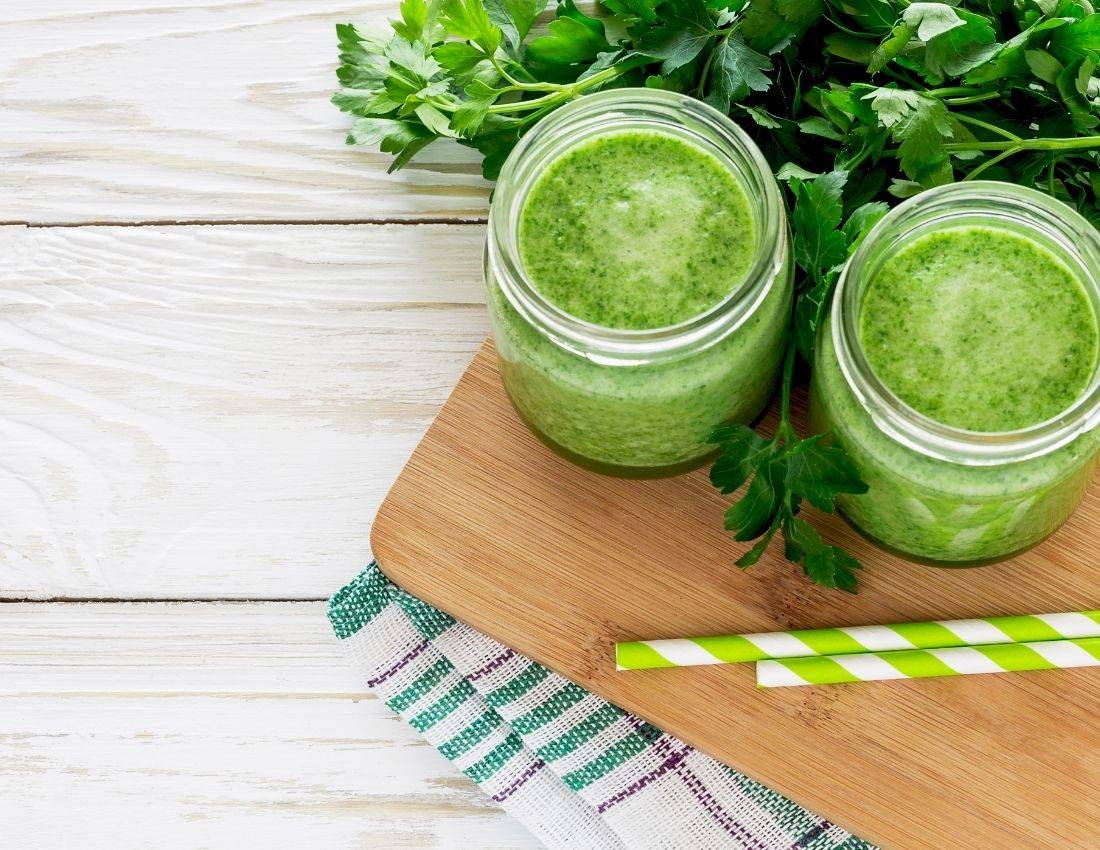 Gut Health Green Smoothie
The perfect drink to get your day going and boost your gut and immune system. This green smoothie is similar to juice, but contains healthy greens and added citrus for a kick of energy, while the pineapple and coconut water give a tropical, crave-worthy taste while still being good for you. For extra creaminess, use a frozen banana to make your smoothie thicker and filling.
Ingredients
– 1 scoop or packet, Wholy Dose Unflavored Superpowder
– 1 handful, fresh spinach
– ½, chopped cucumber
– ½ cup, frozen pineapple
– 3-5, sprigs cilantro
– 1, juice of a lime
– ½ cup, ice or 1 frozen banana
– ½ cup, coconut water
Directions
1. Combine all ingredients in a blender
2. Blend on high, until smooth
3. Sip and enjoy
---
---