Collagen Before & After Photos | Wholy Dose Customer, Alexandra
---
Alexandra's Wholy Dose Journey
At Wholy Dose, we stand for self-progress and self-love through the power of ingestible beauty and bettering health and wellbeing. We believe self-progress is a process, one that is a decision to work towards becoming a better you — the best version of yourself.

When we saw Alexandra's story, we knew we had to share it because it is so incredible and is the core root of why we exist: to help you improve yourself the best you can and so that you can champion self-love.
Alexandra went through major life changes that caused her skin to flare up with cystic acne amongst other things. After using Wholy Dose's MATCHA Beauty Superfood Powder and UNFLAVORED Beauty Superfood Powder for 2 months, she saw results in her skin, hair, and bones.
Alexandra's Before & After Photos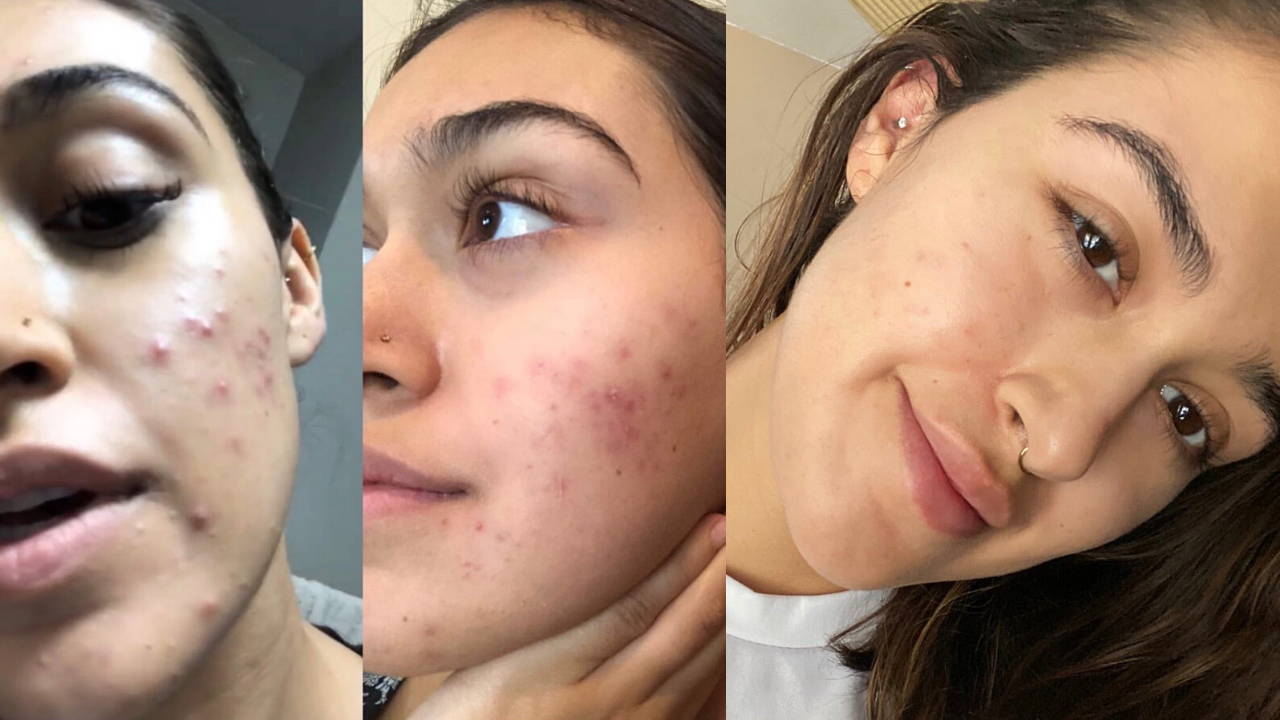 Before & After 2 Months of Wholy Dose

Before
After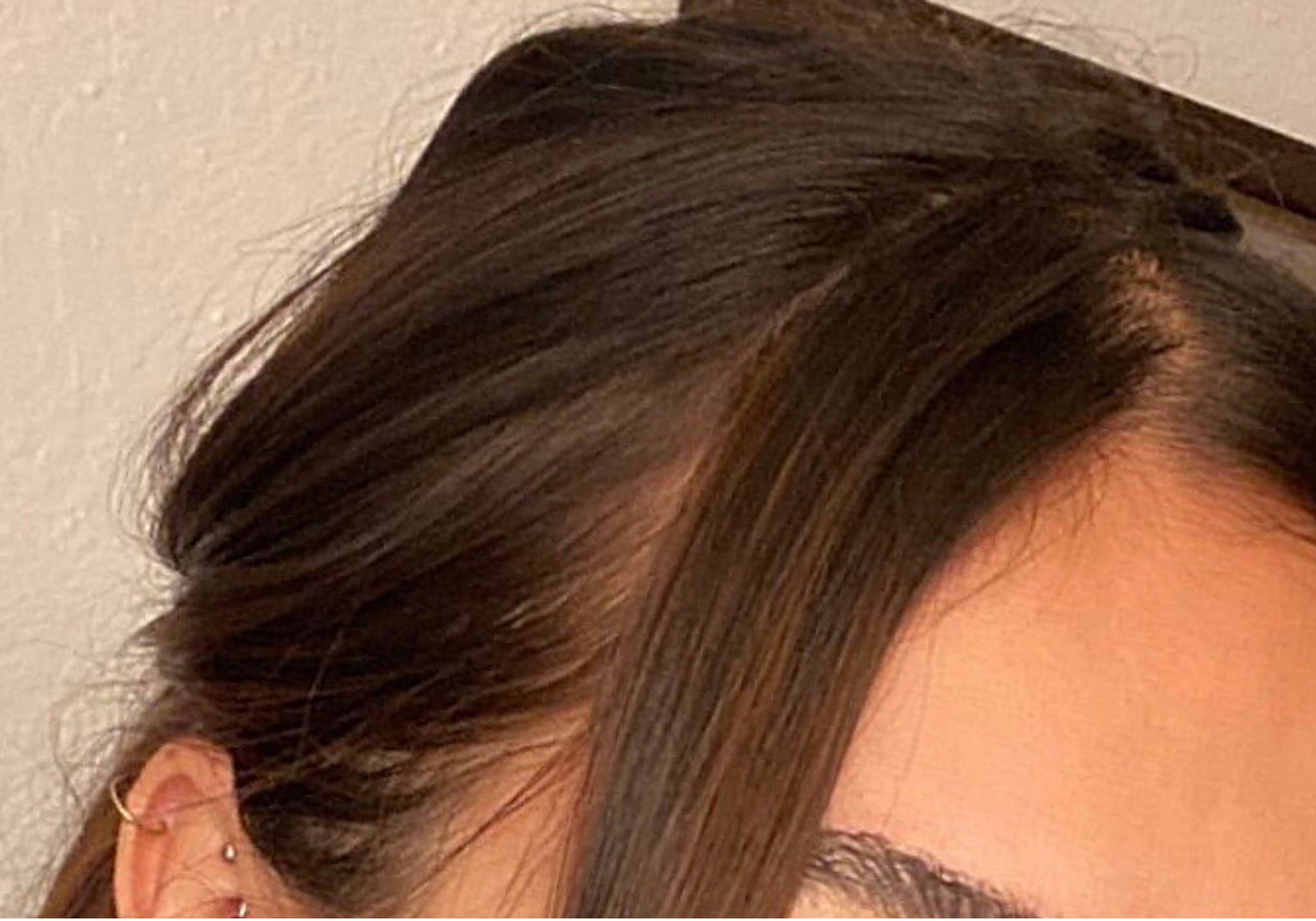 Before & After 10 Months of Wholy Dose

Alexandra on Her Wholy Dose Journey
"I've been feeling really confident without makeup lately. Wholy Dose collagen changed my life. My Wholy Dose journey began a year ago. At the time I was suffering from cystic acne and was trying anything to get rid of it. I was also balding and had hurting bones from a vegan diet that didn't suit me. I dedicated 1 month to using Wholy Dose daily and saw immediate results. My hair grew back, skin began to clear and glow, stomach felt better, and my bones hurt less.

I take Wholy Dose as a daily supplement now in my morning coffee or with a Matcha Latte. I will continue to use it because I can't stop getting compliments of my glowing skin and great hair! It's the best I'll never take another collagen again."
---
---