Bond Official | For Your Skincare Consideration
---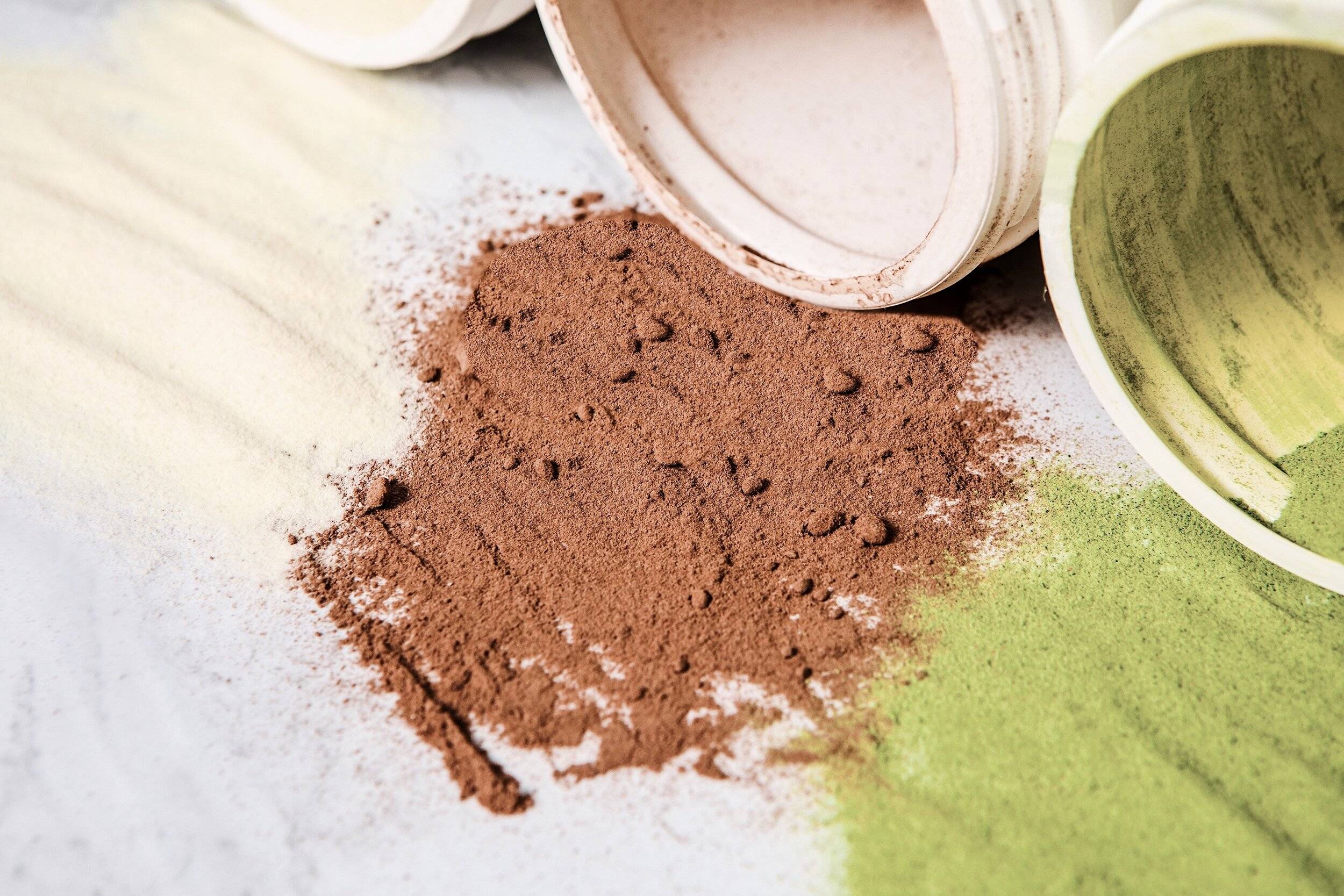 Words by Igee Okafor • Photo by Nick Urteaga
Can We Talk Collagen Supplements?
"A well founded choice is Wholy Dose, a relatively new brand I've been consistently using since I tried an unflavored sampler pack two months ago.
Made with premium collagen and other superfood ingredients like Biotin, and Horsetail, the brand offers a diverse selection of powders that can be added to a variety of liquid refreshments including lemonade, juices, and any kind of coffee, or teas.
It has been two months since I began using, and I must say my skin has never felt more velvety with exception of its problem areas which now seem to be healing with time. For my body, all that I'll say is that I feel really good. Less sluggish, and more enthused about physical activity."
– Wholy Dose review by Igee Okafor
Igee Okafor is a leading men's fashion and lifestyle influencer. He is the Founder & Editor-In-Chief of BOND OFFICIAL, a destination for men, and women to learn, and create all round conversation about men's interests in today's culture. Igee has been interviewed and featured on Forbes, The New York Times, Huffington Post Canada, GQ Spain, Hypebeast, Fashionista, Pause Magazine, and Topman.

---
Shop Wholy Dose Collagen Supplement Powders
---