Meet Monica Watson, the Founder of Berlin Skin
---
We had the pleasure of chatting with Monica Watson, the Founder of Berlin Skin – a clean skincare line with luxurious, plant-based skincare products that smell good, feel good, and yield positive results for your face, body and mind. Berlin Skin has been featured in Byrdie Beauty, Martha Stewart, Fab Fit Fun, and CR Fashion Book.
Keep reading to learn the inspiration behind why Monica started Berlin Skin, some of Monica's favorite beauty products, and her skincare routine.
Tell us a little about Berlin Skin's founding story. What was the aha moment?
In my early 20's I started getting painful cystic acne and it lasted for over 2 years. It was so awful that I didn't want to leave my house. I was trying everything under the sun to clear up my skin, and nothing was working - talk about discouraging!
It wasn't until I began looking internally at what was going on in my body that I started to see results. Not surprisingly, when my skin was at its worst, so were my hormones and gut health. I made big changes by following a holistic lifestyle and sticking to plant based ingredients in my skin care routine. I stopped having acne almost immediately. I became fascinated with the world of botanical ingredients and their incredible ability to heal, protect, and nourish the skin.
Growing up, my German Grandma would consistently tell me to "keep it simple" with my skin care routine. Her philosophy (passed down from my great-Grandma) was that if you're using just a few great gentle products that don't strip the skin's barrier, you'll give your skin exactly the environment it needs to thrive and heal. I didn't take her seriously until after my acne battle, and now I wholeheartedly agree with her skin ethos. Our entire line is based on her philosophy and approach to caring well for the skin.
Monica believes that "the best approach [when it comes to skincare] is found in nature and that we don't need to over-complicate things to have healthy, glowing skin."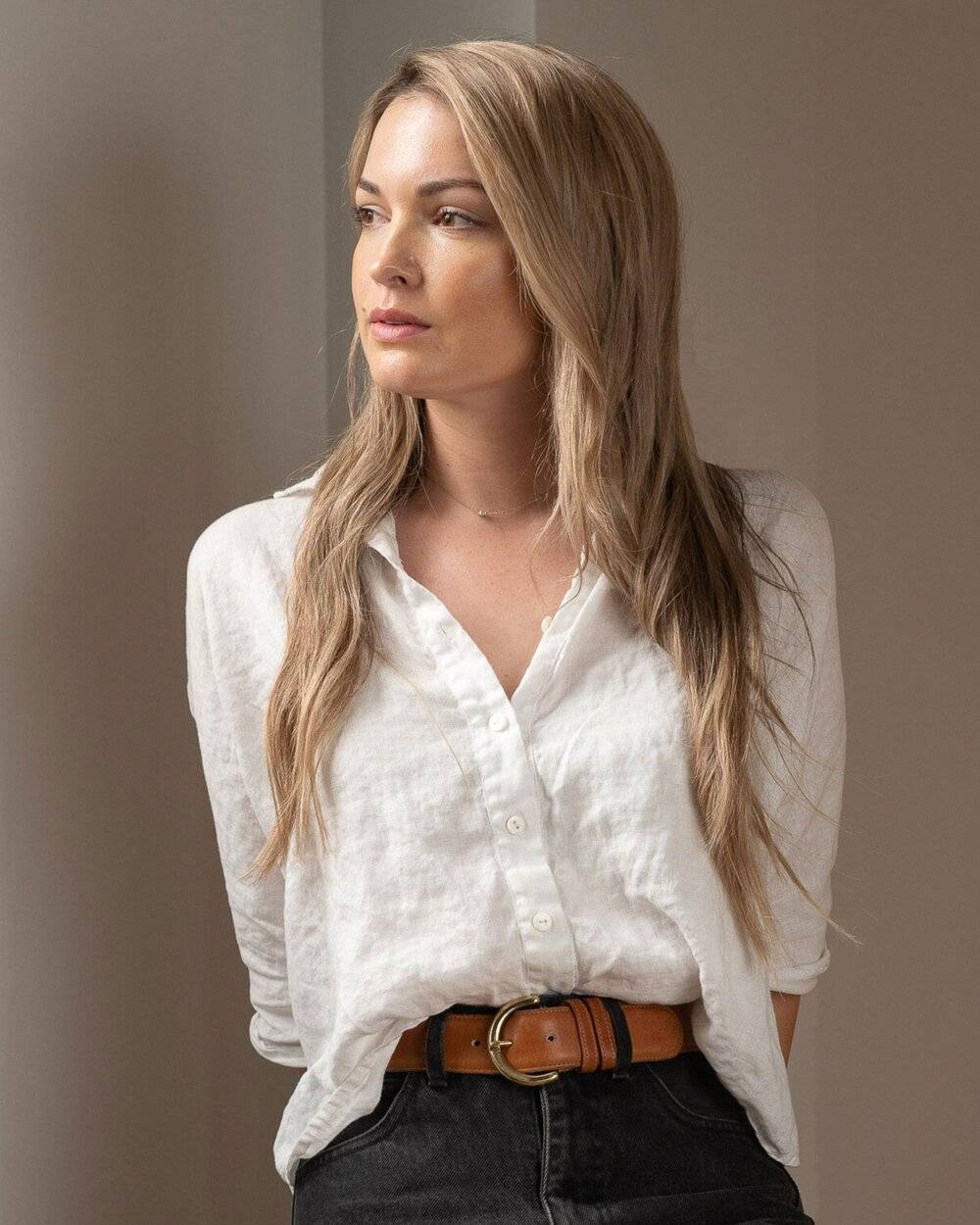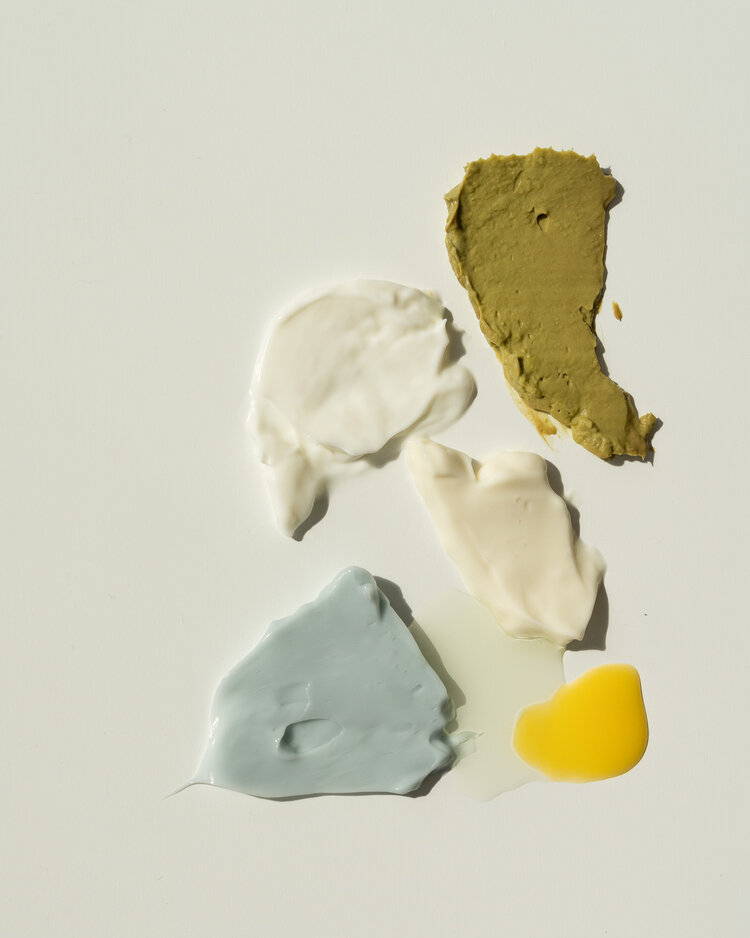 Berlin Skin uses a variety of natural, key ingredients such as matcha, cocoa, and carrot seed. What was the inspiration behind using these ingredients?
When I started to learn how to heal my skin naturally, I became really passionate about helping others with similar struggles. I dove in deep to studying plants and their topical uses for the skin. I never thought in a million years that I would create a skin care line, but sometimes the most beautiful things are born from our deepest struggles.
Our ingredients are chosen very intentionally to address a variety of skin concerns and to boost and maintain skin health. None of our ingredients are overly harsh or exfoliating - but they are extremely effective. We choose botanicals that are equally beneficial to the mind as they are the skin. I'm a huge fan of aromatherapy and the whole ritual of a skin care routine, and I want our products to bring people to a state of rest and ease.
Our entire line is multi-use and mixable, which eliminates the need for a dozen products in your skin care routine. It also makes it an adaptable routine for different seasons or needs that your skin has, depending on the time of year or stage of life you're in.
What does beauty mean to you?
Being emotionally and mentally healthy. Being at peace with yourself, others, and the world.
As a beauty founder and expert, what are your top 5 favorite beauty products (skincare, makeup, and/or haircare)?
Okay, this one is going to be hard to keep to just 5 products, but I can do it! My daily can't-live-without products skin care products are our Carrot Seed Serum, Blue Tansy Cream, + Cocoa Eye Butter. For makeup, I don't leave the house without Kosas Revealer Concealer and Ilia Super Serum Skin Tint.
What skincare routine have you found works best for you? What does your morning and night skincare routine look like?
Again, I keep it fairly simple and focus on keeping my skin moisturized and protected. I rarely use a lot of water when cleansing as it can be extremely drying. In the morning I only use serum, moisturizer, and eye butter.
At night I do a full routine by taking off my makeup and sunscreen with our cleanser and a warm, damp facial cloth. I'll use our matcha mask 2-3 times a week and follow up with toner, serum, moisturizer, and eye butter.
Where can we find Berlin Skin?
You can find us at your select retailers or at berlinskin.com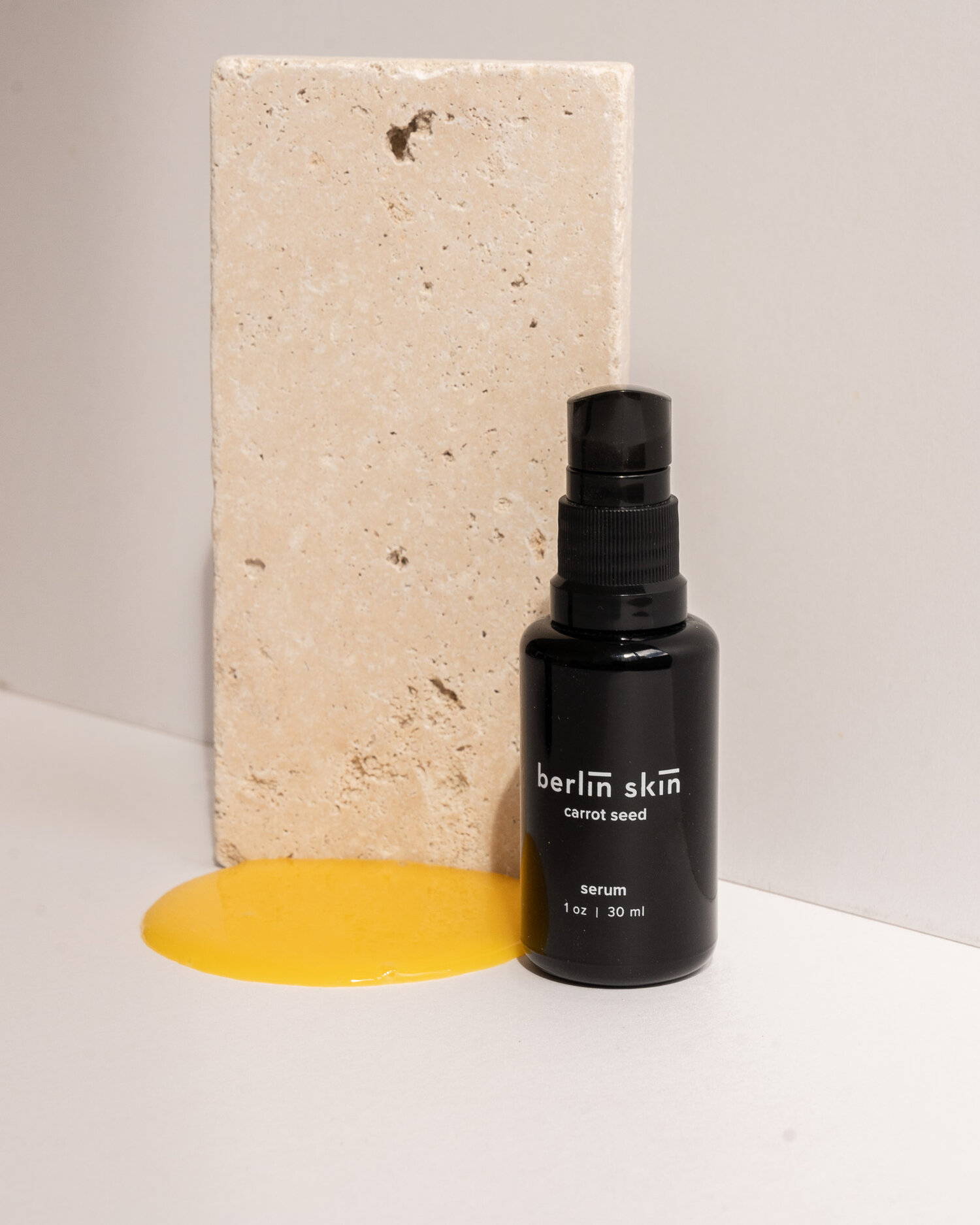 ---
---