Beauty Independent | DTC Brands Have Proliferated Domestic Markets, Mayple Is Taking Them Around The World
---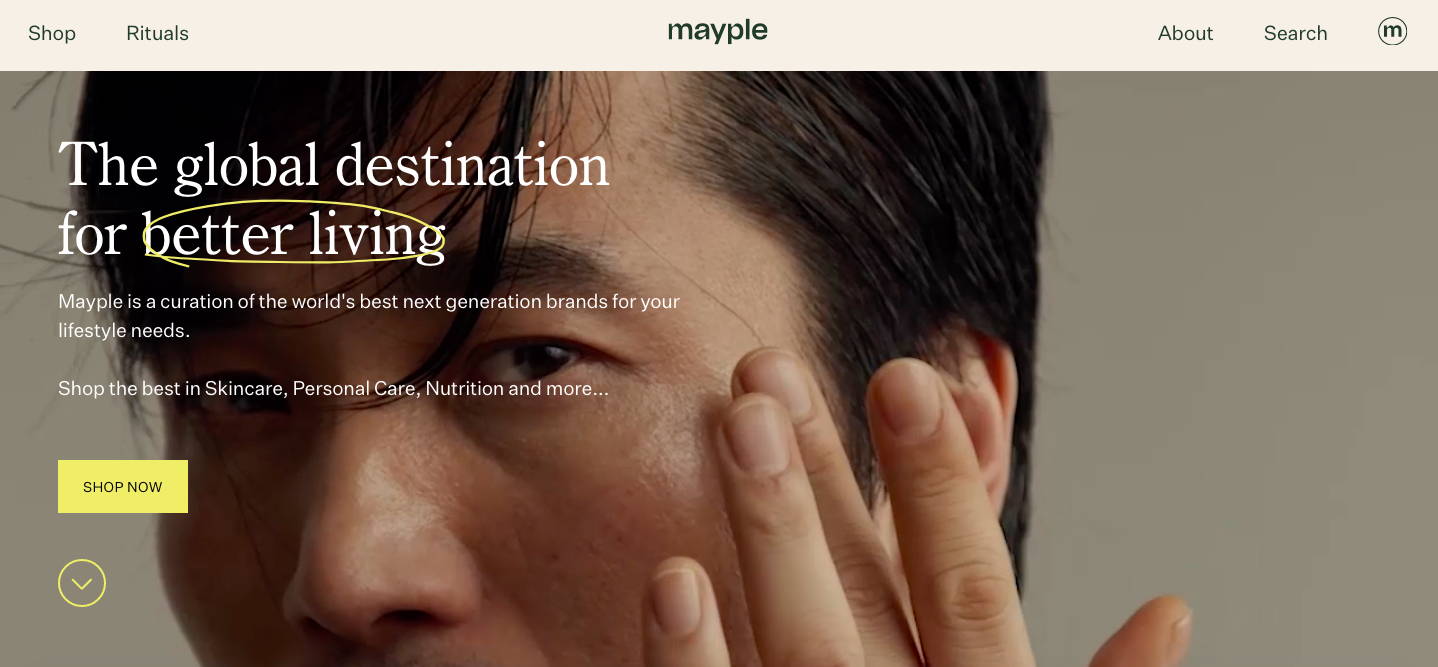 To make international expansion workable for DTC startups, Founder of Mayple Moiz, along with his wife and restauranteur Mishali Sanghani, dreamed up the idea for Mayple as a digital marketplace and vehicle for getting products into the hands of consumers around the world. Soft-launched last month, Mayple carries nearly 40 personal care, skincare, haircare, feminine care, nutrition and home brands that it describes as ethical, effective and brag-worthy in its assortment, including Dally, Masami, Aer, Amass, Kin, Blume, Twice, Arithmos, Keeko and Wholy Dose.


Mayple ships to over 50 countries across Asia, Europe and the Middle East. So far, customers from about 14 countries have purchased products on Mayple. It's looking to enable deliveries to India and China by the fourth quarter of this year. In the future, it intends to sell brands headquartered outside the U.S. to American consumers.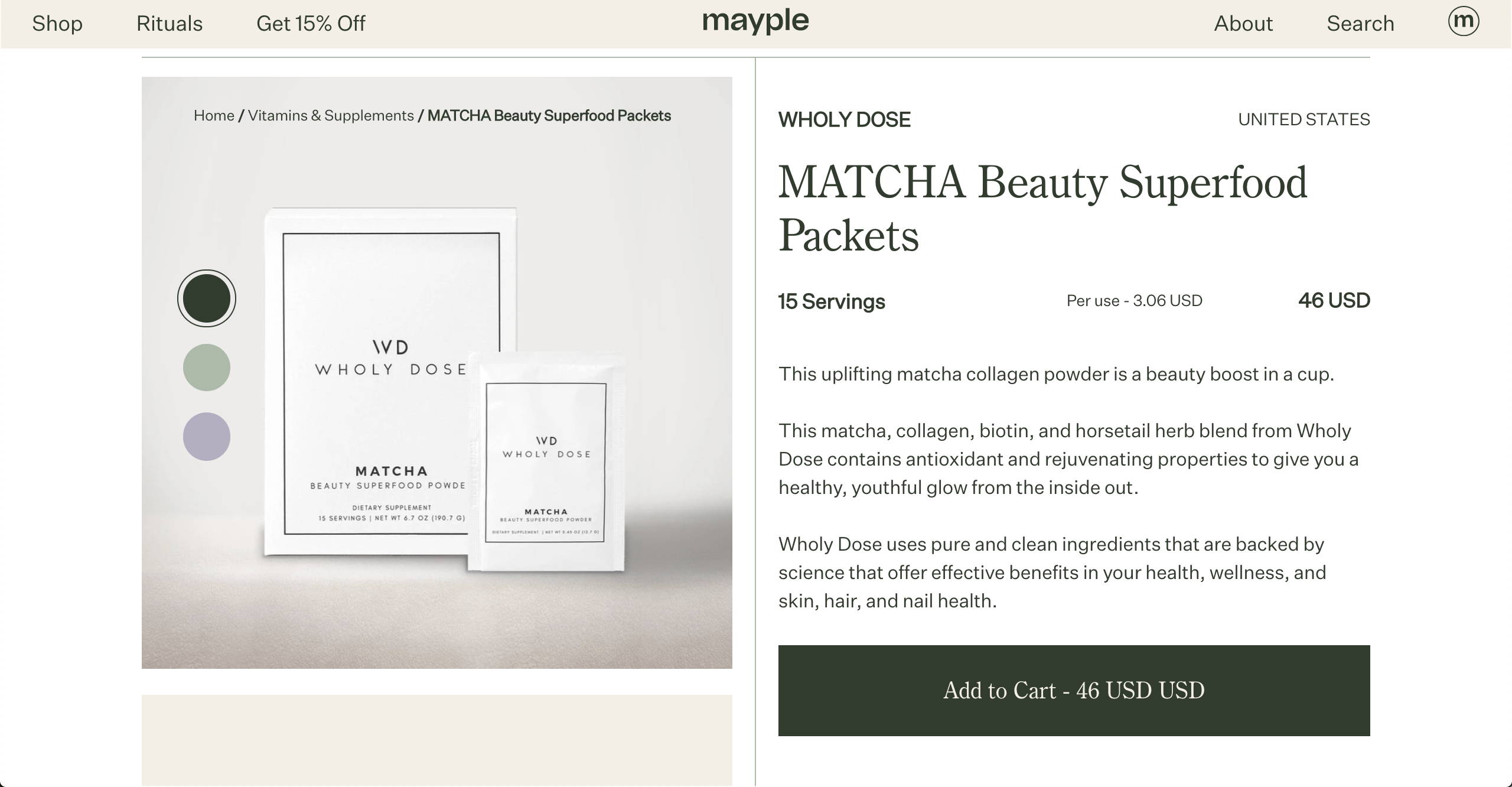 Leah Shamouni, director of partnerships at Mayple, says the platform concentrates on brands that are mission-centered and pay attention to sustainability. "We are really bringing the wellness lifestyle overseas," she asserts.
---
---